Teacher Training Colleges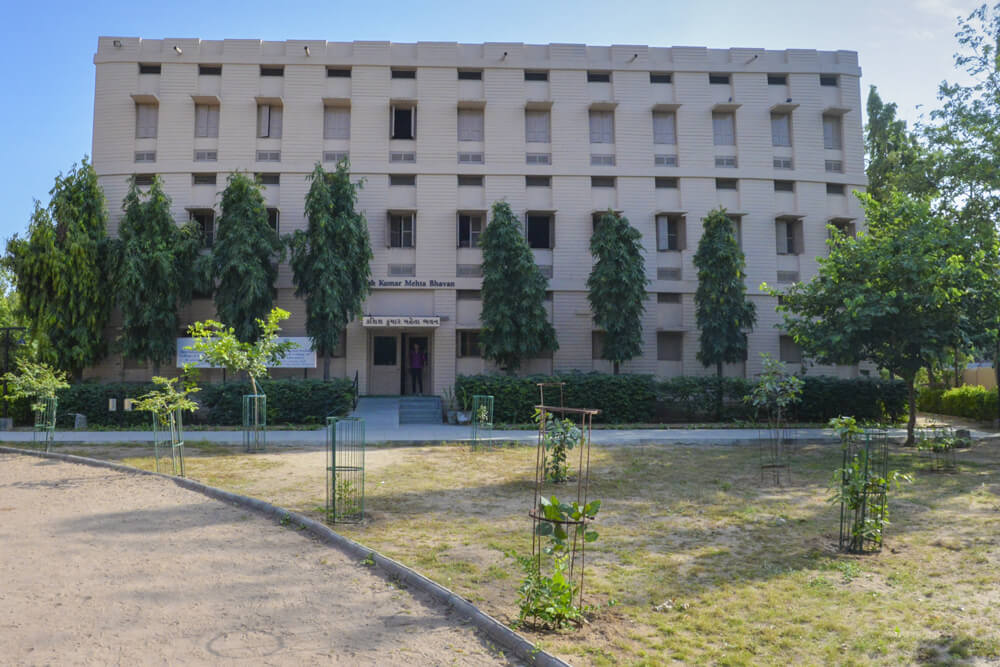 Dahyalal Dosjibhai Choksi College of Secondary Education
Shri Dahyalal Dosjibhai Choksi was a Palanpur-based industrialist in Hong Kong. After he passed away, his family wished to support an educational institution in his honor. At the same time, Vidyamandir wanted to elevate the standard of secondary education by providing the best educators in Banaskantha. Thus, Dahyalal Dosjibhai Choksi College of Secondary Education was established in Vidyamandir in 1972 with the charity of Shri D. D. Choksi Charitable Trust...
Shri Chhotalal Keshavlal Mehta College of Primary Education
Since Banaskantha was devoid of training colleges for primary teachers, students had to go to Ahmedabad or Sabarkantha to earn their degrees. It also led to a severe shortage of adept teachers in the primary schools in the district. With the charity of Shree Chhotalal Keshavlal Mehta Charitable Trust, Vidyamandir instituted Shree C.K.Mehta College of Primary Education in 1972 and began producing excellent teachers for local schools through internships and a thoroughly planned curriculum.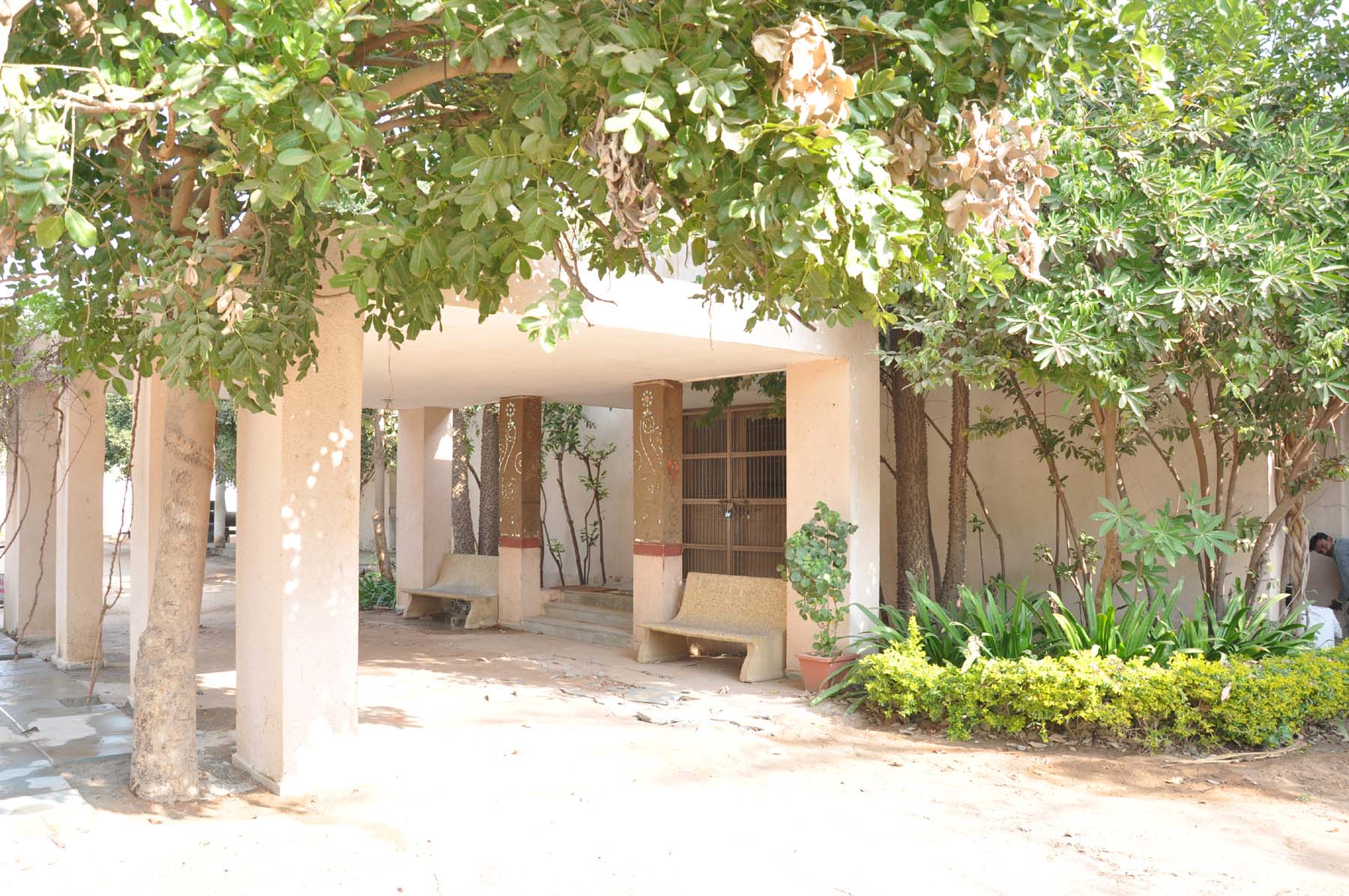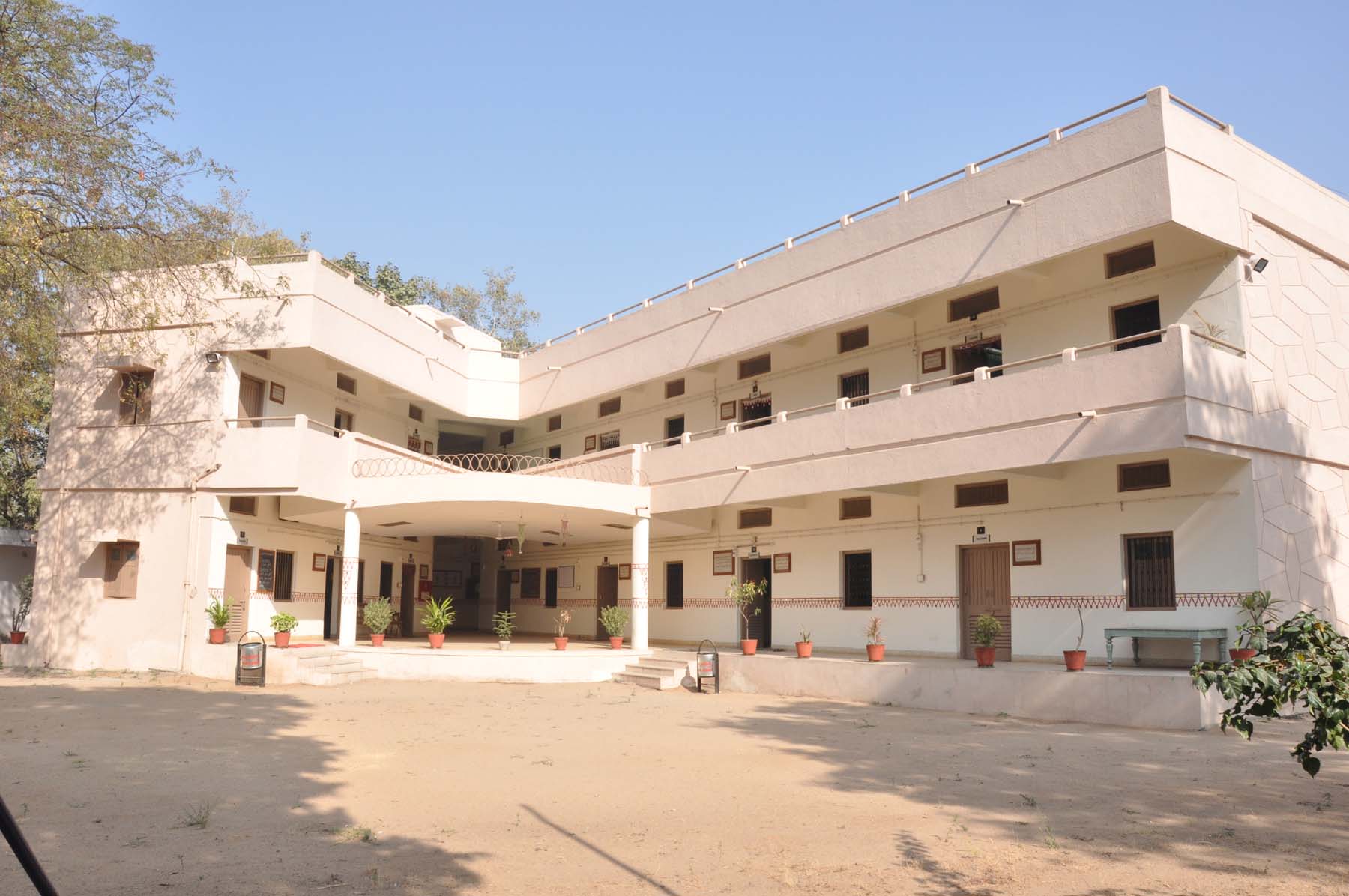 Shri Kalidas Jethabhai Mehta College of Pre-Primary Education
In 1974-75, our Trust realised that there was no awareness regarding early childhood education in North Gujarat, nor was there a training college in Banaskantha, Mehsana, or Sabarkantha to train teachers for the course. Nobody had a clue on how to develop such curricula. The reason behind the shortage of preschool professionals was that people hardly saw the significance of the foundation level...
Shri Pravinchandra Khemchandbhai Mehta College of Special Education
Students with special needs need educators who understand them well. Regular B.Ed colleges trainees only get a gist of special education, whereas the Special B.Ed ones specialize in the field. Under the education policy of 2020, the government has incorporated inclusive education into the system. The idea is to make Divyang and the rest of the people understand that specially-abled children deserve a regular childhood to have an independent life ahead...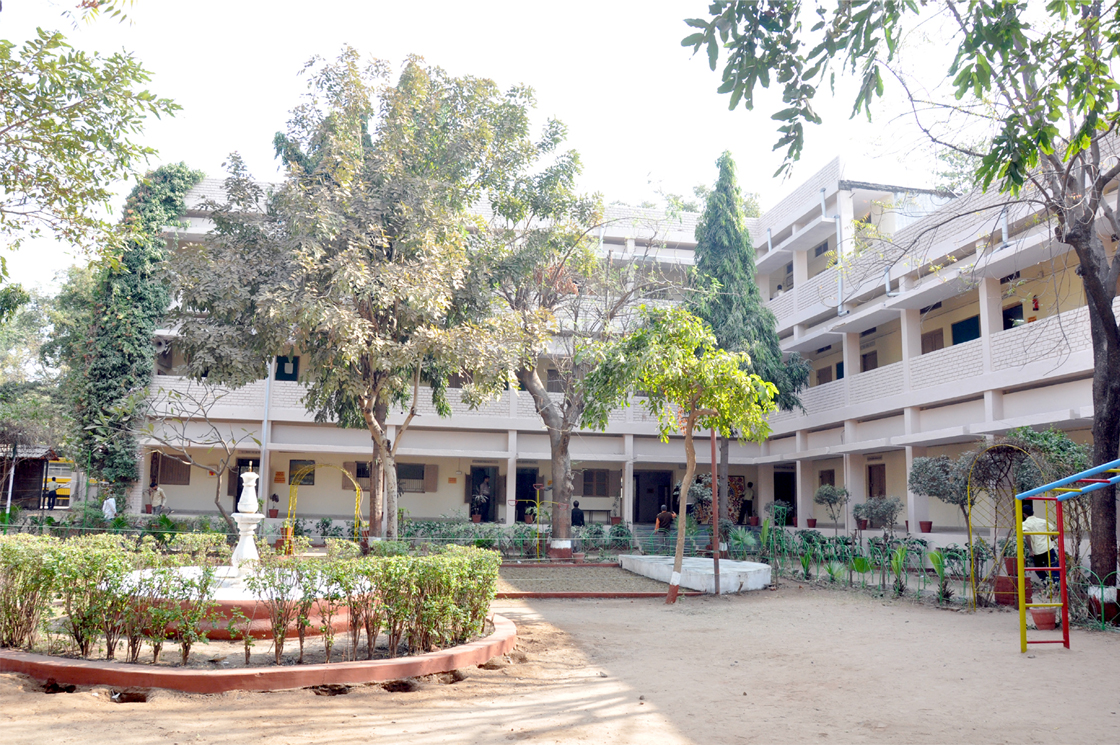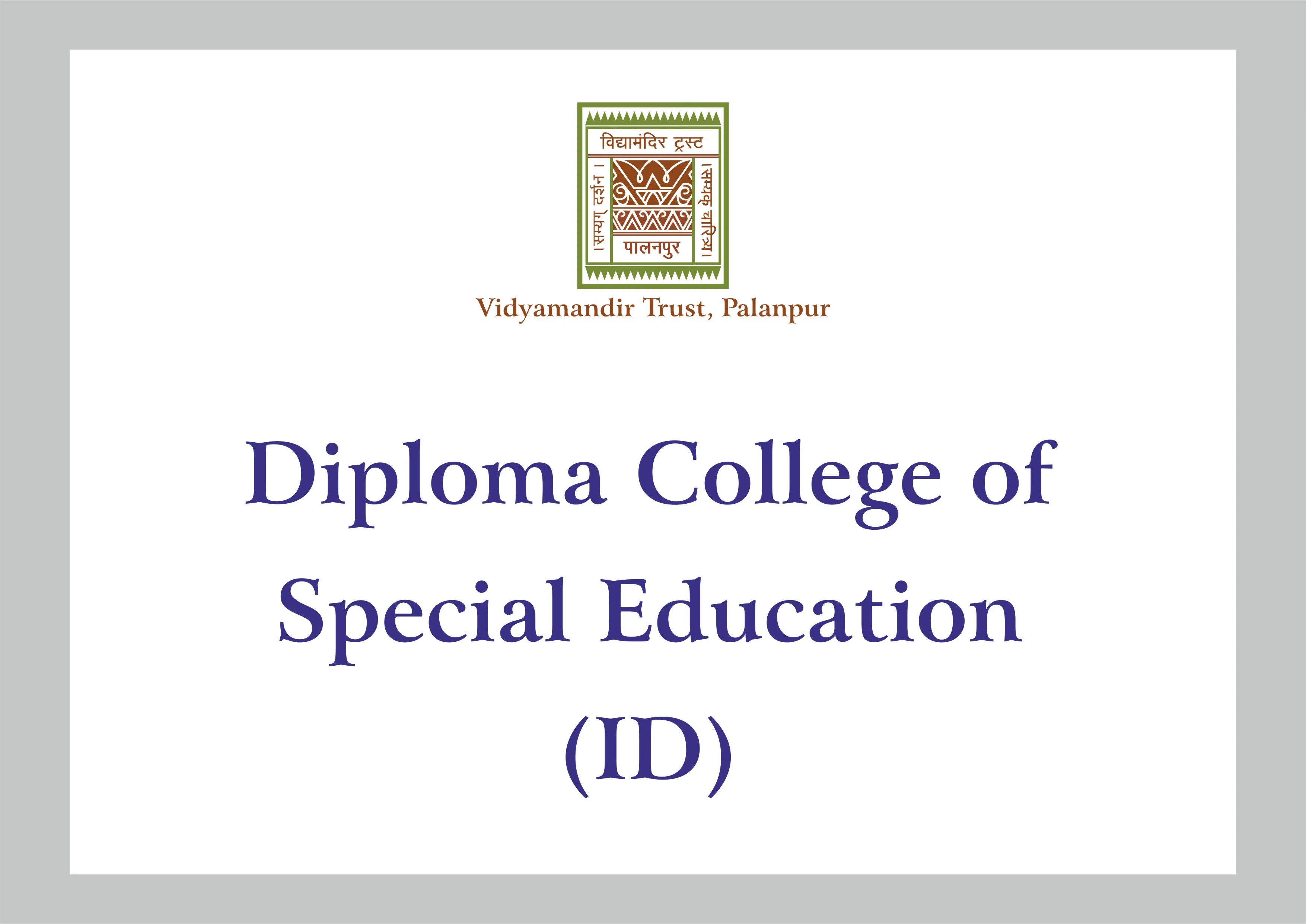 Diploma College of Special Education (ID)
After building Mamtamandir, which is a conglomerate of various institutions for the Divyang, Vidyamandir constituted the Diploma College College of Special Education in 2012. The purpose of this college is to develop educators who specialize in facilitating children with intellectual and developmental disabilities...
Shri Hathibhai Vahlubhai Mehta English Medium College of Early Childhood Education
Before 2012, Shri Kalidasbhai Jethubhai Mehta College of Early Childhood Education had already trailblazed the Pre-PTC (D.E.C.Ed) course in Gujarat. But as the demand for English medium schools surged, recruiters began looking for candidates trained in English. To meet the demand, Shri Hathi Mehta Dharmshala Trust assisted Vidyamandir in building Shri Hathibhai Vhalubhai Mehta College of Early Childhood Education, which became the first English medium pre-primary education college of North Gujarat...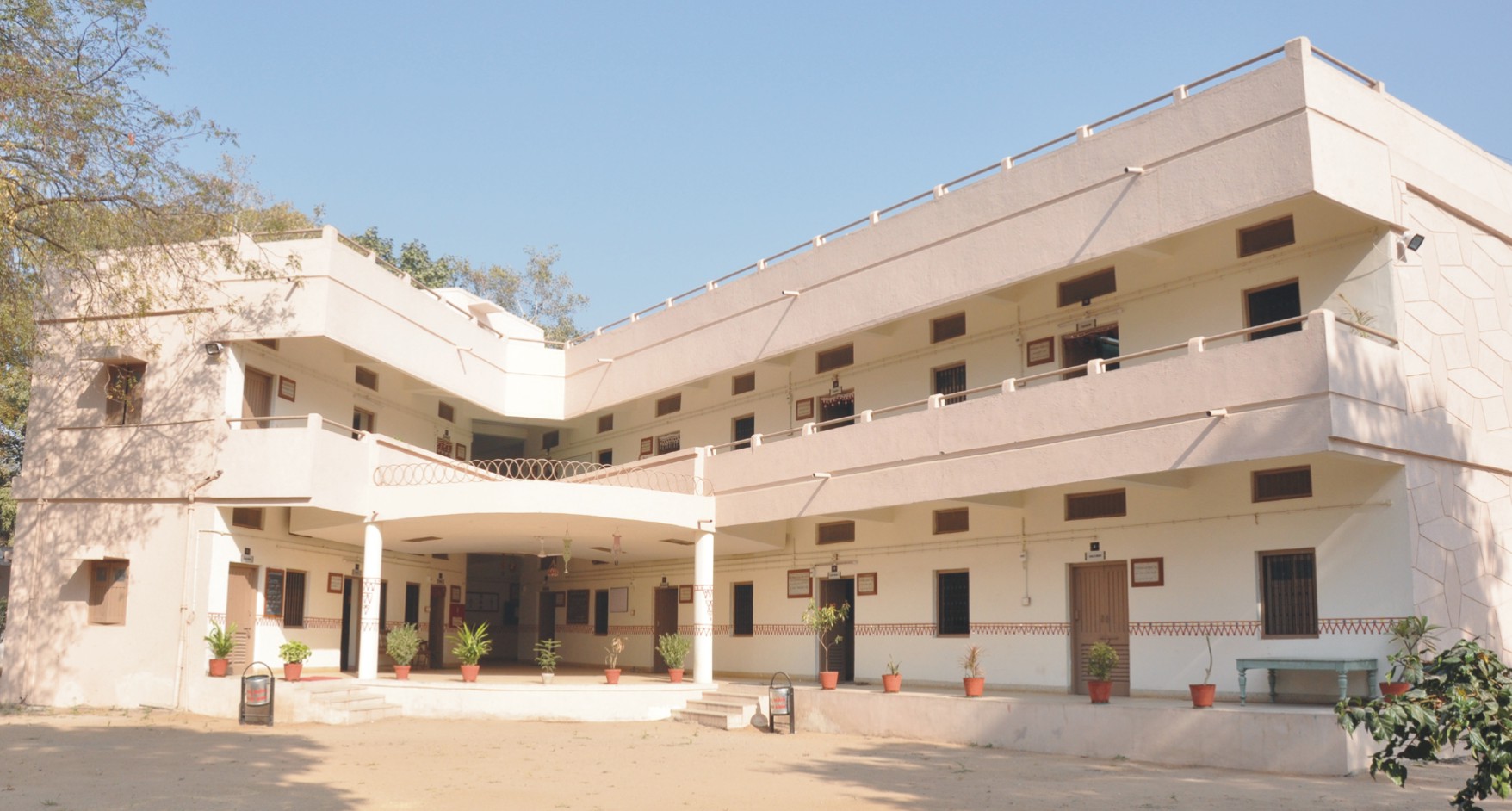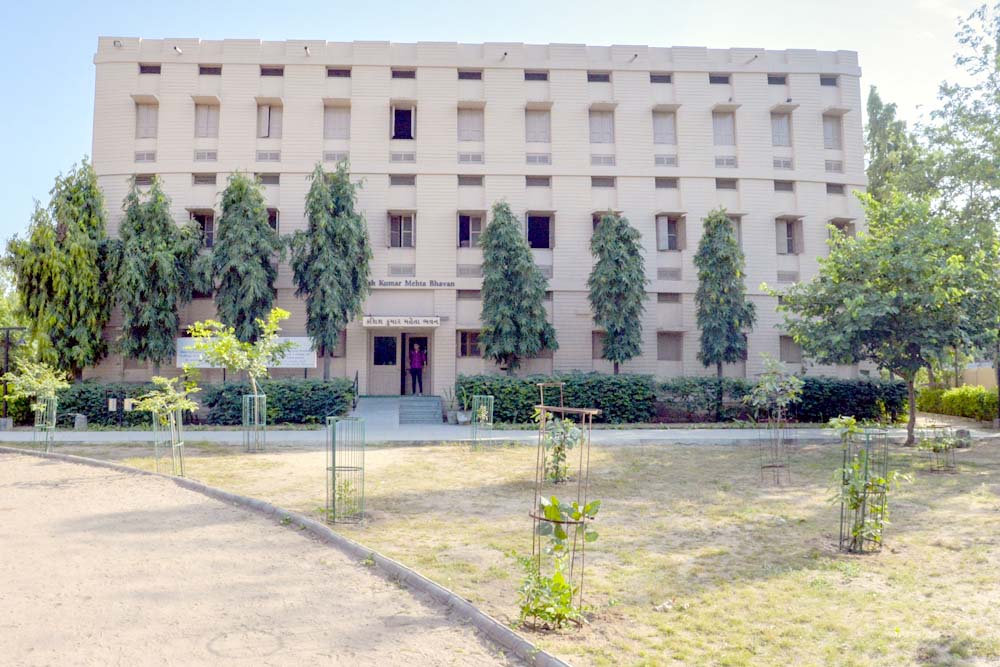 Smt. Savitaben Panalal Kothari English Medium College of Secondary Education
Around 2010, there was an urgent need for aptly qualified teachers after English medium schools started mushrooming at an alarming rate in and around Palanpur. But as there were no English medium colleges in the city, aspirants either had to commute to far-off places or relocate. In 2013, Vidyamandir instituted the first English medium B.Ed. College of Palanpur with Smt. Meenaben and Ashwinbhai Panalal Kothari's financial support...