Shri Pravinchandra Khemchandbhai Mehta College of Special Education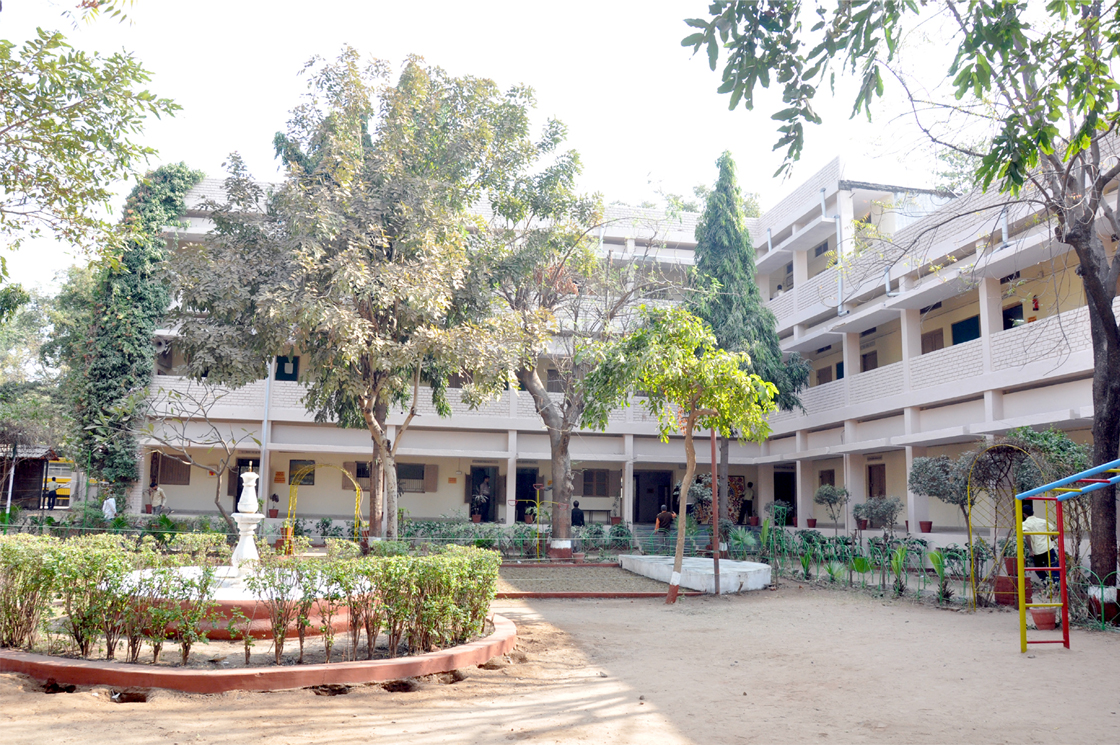 What is Special B.Ed?
Students with special needs need educators who understand them well. Regular B.Ed college trainees only get a gist of special education, whereas the special B.Ed ones specialise in the field. Under the education policy of 2020, the government has incorporated inclusive education into the system. The goal is to make the Divyang and the rest of the community understand that special-needs children deserve a normal childhood in order to lead an independent life. But to help them remain on par with their peers, they certainly need extra care. The Special B.Ed course trains students to understand various disabilities, their intensities, and their causes and treatment. It serves as a background for them to understand the special education system and the called-for pedagogies.
Our History
Our Mamtamandir has been teaching differently-abled students for free since 1963, but finding trained teachers has never been an easy task for us. Back in the day, most aspirants were either unaware of this field of education, or they chose to teach regular students over the Divyang. Most did not even see the point in teaching those who seemed ostensibly dependent for life. Eradicating such widespread ignorance became even more necessary after the demand for special educators and counsellors kept growing with time. When Vidyamandir planned to pioneer the first special education college in North Gujarat in 2011, Shri Pravinchandra Khemchandbhai Mehta's family financially supported the project to commemorate Shri Pravinchandrabhai's lifelong dedication as a teacher.
Our Salient Features
Our financially independent institution is affiliated with the Hemchandracharya North Gujarat University in Patan and the Rehabilitation Council of India (RCI). We offer two two-year courses—Education for the Visually Impaired and Education for the Hearing Impaired. Applicants may opt for any one of them. Both course programmes include regular internships, workshops, tours, visits, and constant practical training in the schools owned by our Trust. Since our students hail from various states of India, we allow them to take all their exams in Gujarati, Hindi, or English. Our distinguished professors are some of the best in the field with extensive experience.
Intake Per Year:

50 students.
Working Hours:
Mon. to Fri. - 11:00 a.m. to 05:00 p.m.
Sat. - 07:30 a.m. to 12:30 p.m. Principal:
Ms. Sujataben Verma
Mamtamandir,
Opp. Shashivan, Dairy Road, Palanpur-385001.
Ph. 02742-252586
bedspl@vidyamandir.org