Former student of Vidyamandir, Palanpur, leads Global Tech Start-up Valued at over US$ 1 Billion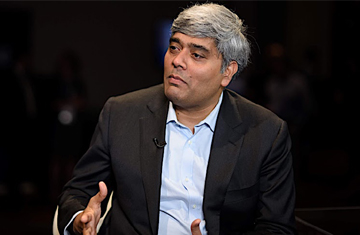 Group Discussion and Salad Making Competition in B.Ed College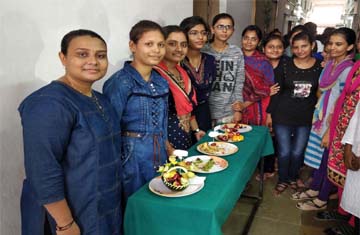 Guru Purnima Celebration in Rajmani Pri. School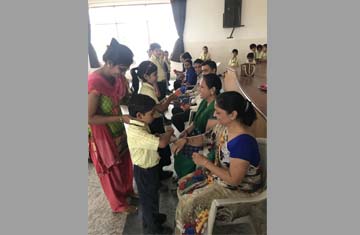 Prayer Service in Smt M.M.Mehta English Medium School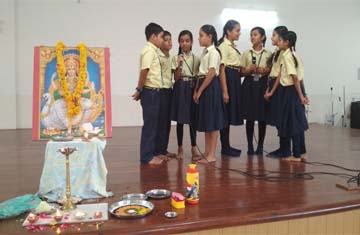 Cleanliness Awareness Programme in B.Ed College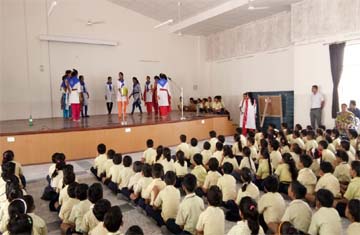 Visually Impaired Student of Mamtamandir, Heena Rathi, Clears UPSC Prelims Exam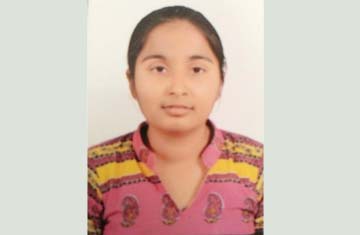 Helen Keller Birth Anniversary Celebration in Smt M. K. Mehta School for Visually Impaired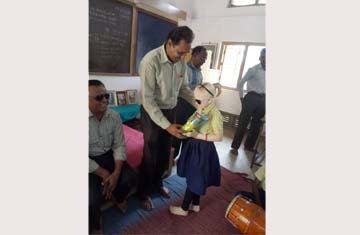 National Doctor's Day Celebration in Rajmani Pri. School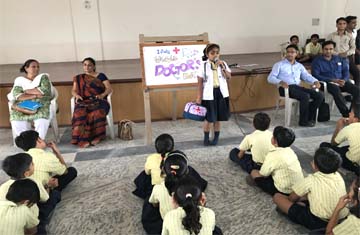 Dhyan Chaudhary Secured 2nd Rank in Chess Competition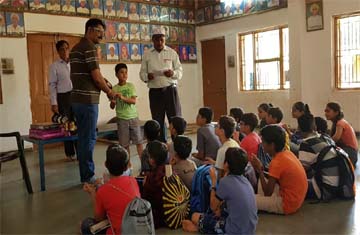 Celebration of International Drug Abuse Day in B.Ed College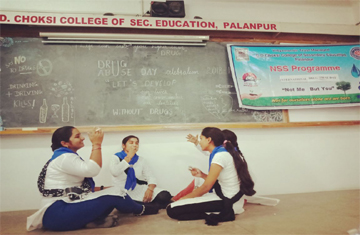 Union Minister Shri Haribhai Chaudhary Attended Kanya Kelvani Mahotsav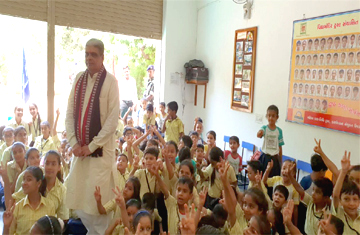 Shri Kanubhai Prajapati Received an Appreciation from Science Olympiad Foundation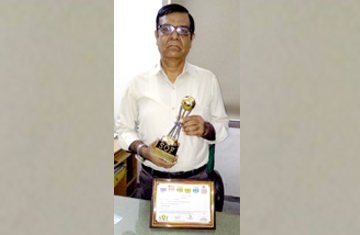 Chaitali Patel's Paintings Exhibited at Jehangir Art Gallery, Mumbai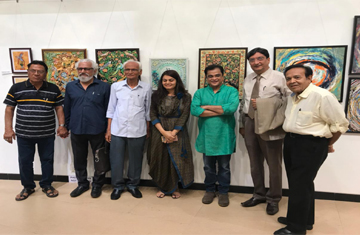 Welcome and Orientation Programme in B.Ed College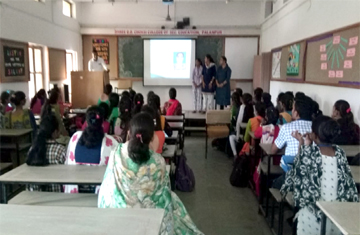 Welcome to LKG Students in Gujarati Medium Balamandir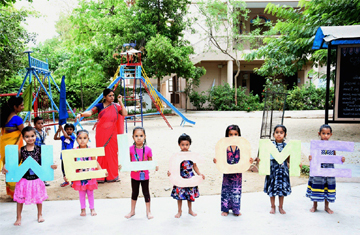 Eminent Gujarati Literate Shri Bakul Bakshi Passed Away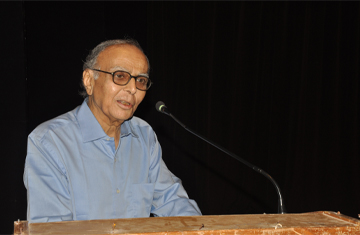 H.S.C.-General Stream Result of Shri K.M.Choksi Higher Secondary School
H.S.C.-General Stream Result of Smt M.M.Mehta Eng. Med. School
S.S.C. Result of Smt M.M.Mehta Eng. Med. School
S.S.C. Result of Shri Vividhlaxi Vidyamandir
H.S.C.-Science Result of Smt M.M.Mehta Eng. Med. School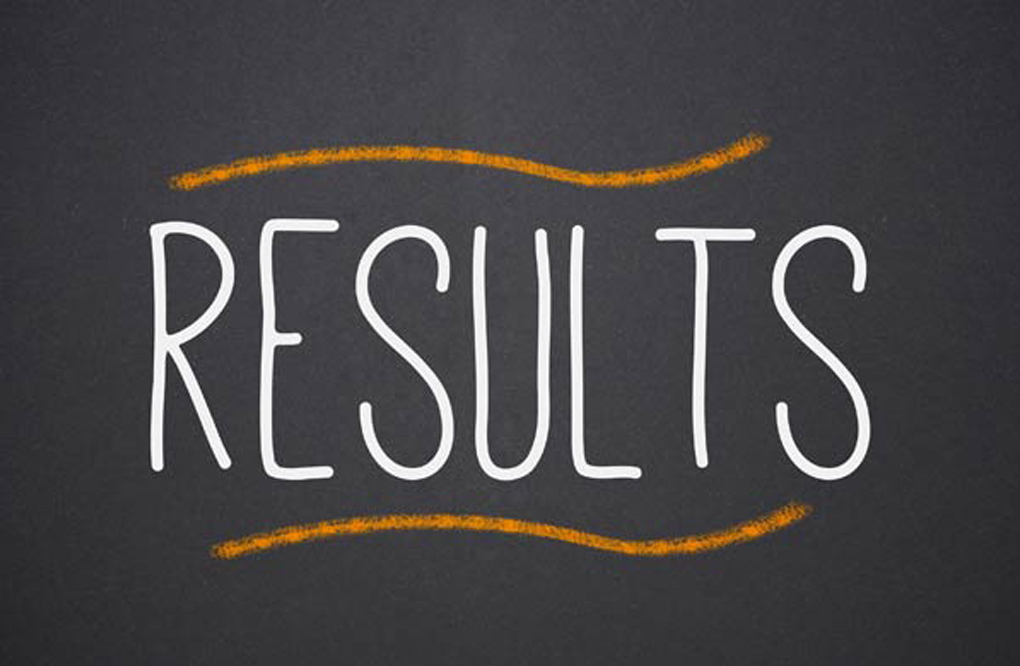 The result of H.S.C. science stream declared by GSHEB on ... Read More...
Visually Impaired Student Nikita Vansola Honoured by Governor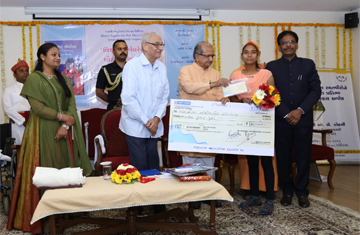 Kavyotsav Held by Vidyamandir Trust and Shabd Sadhana Parivar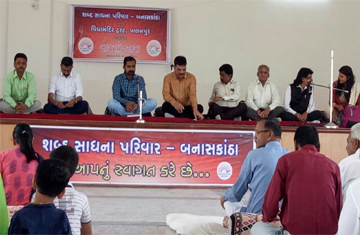 Vinaymandir Students Received Rajyapal Award in Scout and Guide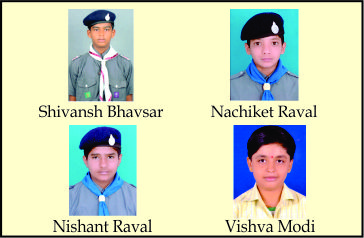 Jay Raval Selected for Scholarship under Deendayal SPARSH Yojana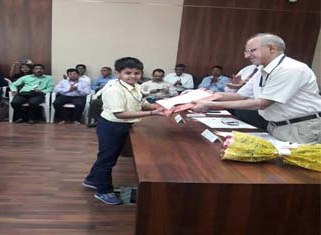 Parents Picnic of Rajmani Primary School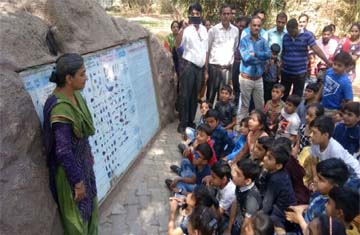 Harsha Chaudhary, Hearing Impaired Student, Awarded by Chief Minister Shri Vijaybhai Rupani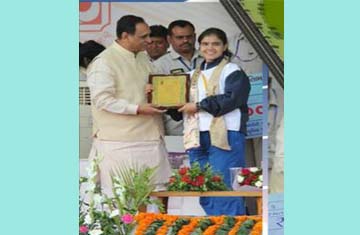 Overnight Camp at Kalki Ashram, Dantiwada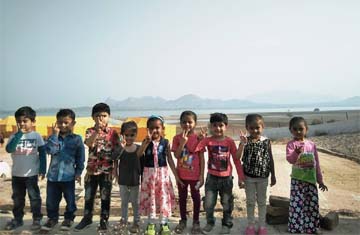 Diagnostic Camp for Physically Challenged Students
In House Training Programme in Special B.Ed College
Celebration of Parent's Teacher Day in Rajmani Primary School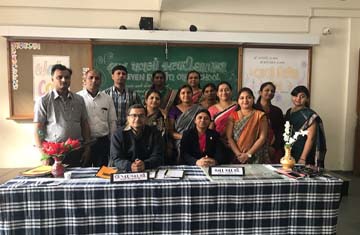 One Day Picnic of Shri Rajmani Primary School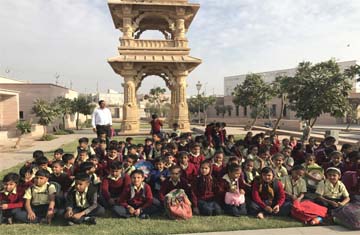 Eng. Med. School Students Win Awards in Sports and Drawing
Extempore Speech Competition Held in English Medium School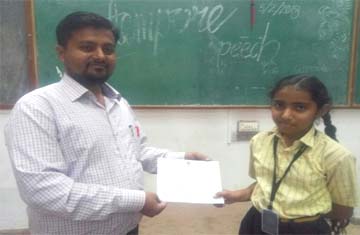 The extempore speech competition was held in upper primary se... Read More...
Kumar Chatrariya Acted and Directed Short Film Win National Award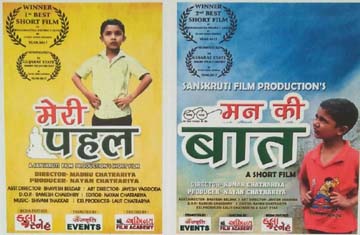 'Bande Me Tha Dam' - Book Launch on Gandhiji's Life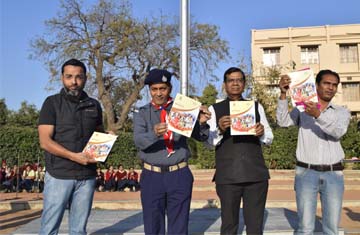 Video of 70 Years Celebration of Vidymandir Trust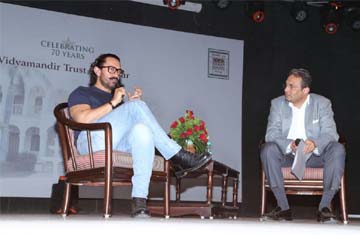 Educational Tour of D.D.Choksi B.Ed College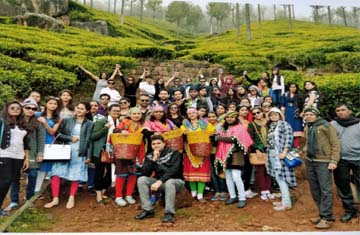 Rajmani Students Win Gold and Silver Medals in Football
Shri D.K.Acharya Memorial Football Tournament - 2018 was held on 4th February, 2018 at Smt. S.S.Parikh ... Read More...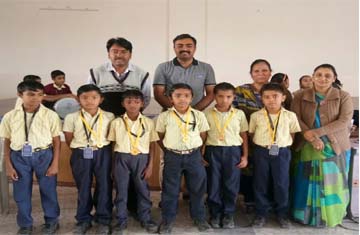 Krish Desai Stand Second in Scholarship Exam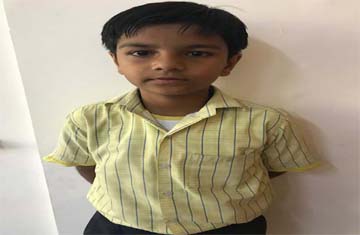 Rajmani School Girls Stand Second in Bal Pratibha Competition
Vidyamandir Host 45th State Level Science Fair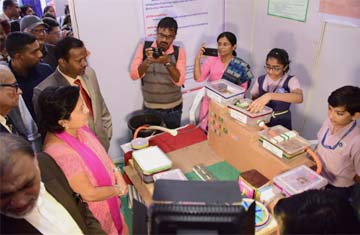 Suhani Chauhan Get First Prize in Drawing Competition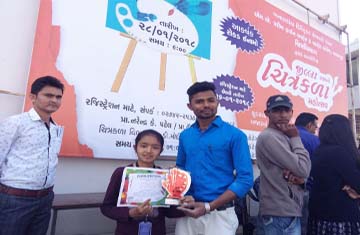 Vidyamandir Trust, Palanpur organised a Light and Sound Show and School Anthem Record Event on 13th Jan 2018 at Vidyamandir Campus. The se... Read More...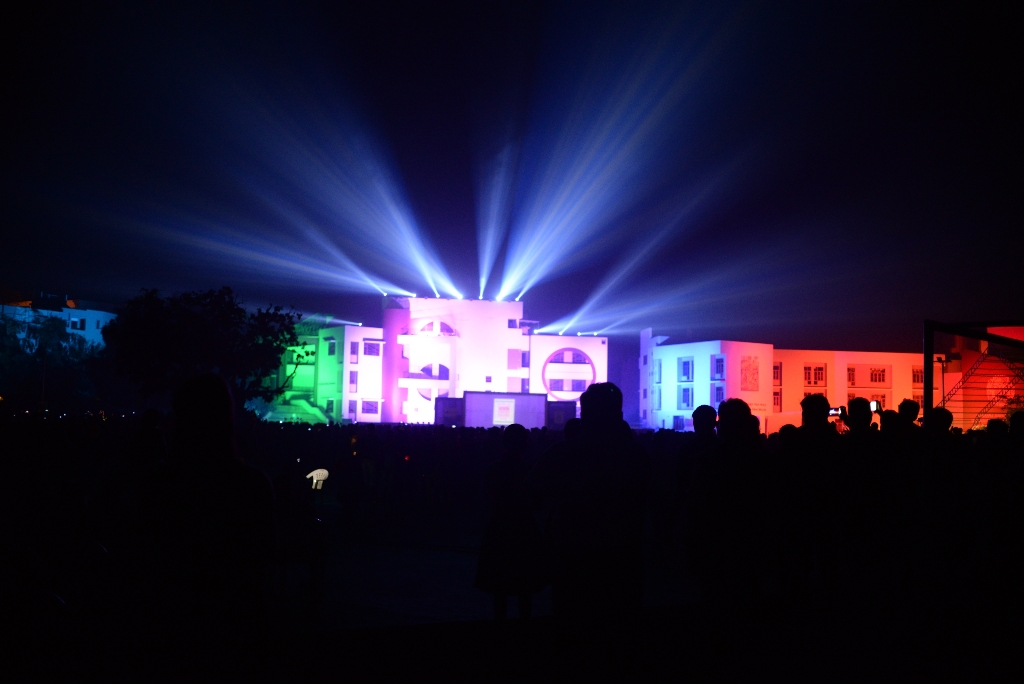 70th Anniversary Celebrations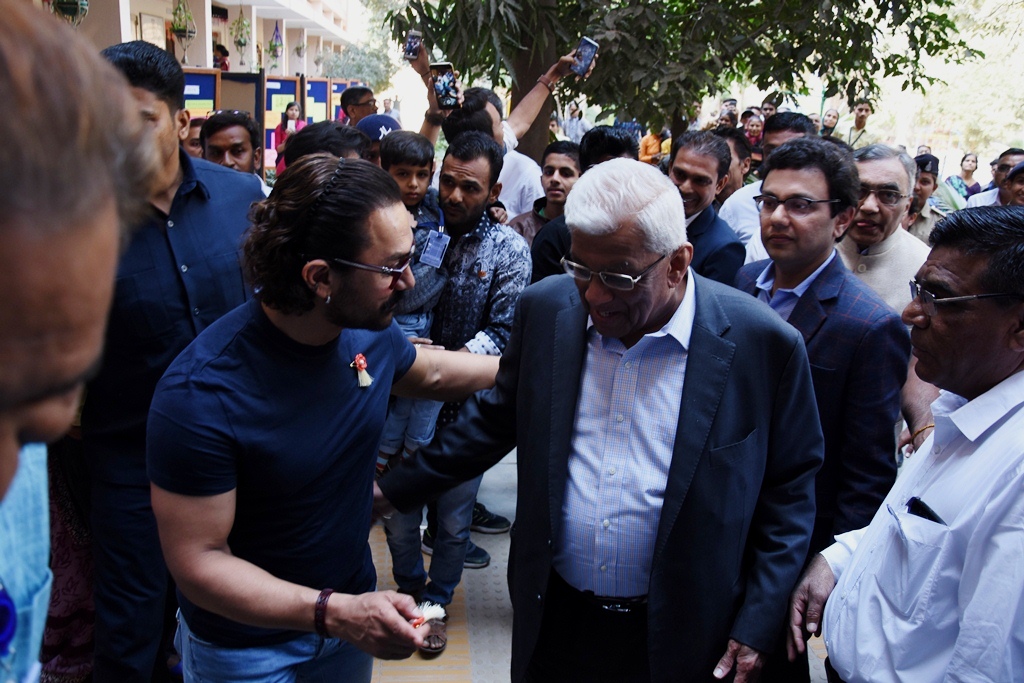 Aamir Khan and Deepak Parekh (HDFC) Attend 70th Anniversary Celebrations of Vidyamandir Trust, Palanpur
<... Read More...
Vidyamandir Launches Multiple New Projects with Strong Community Support
Large numbers from c... Read More...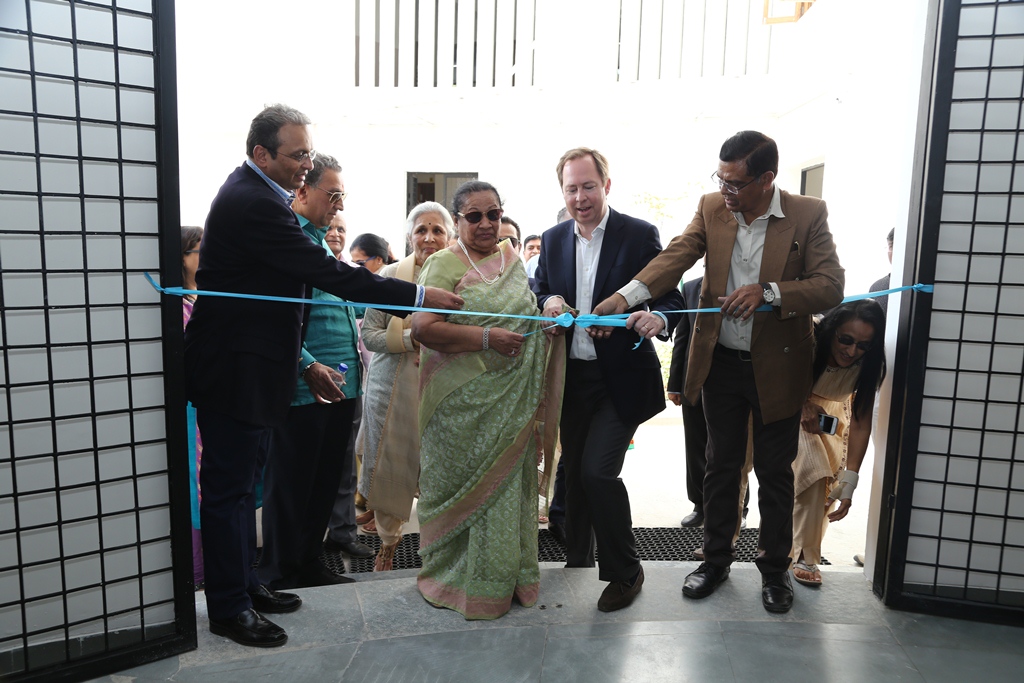 World Computer Literacy Day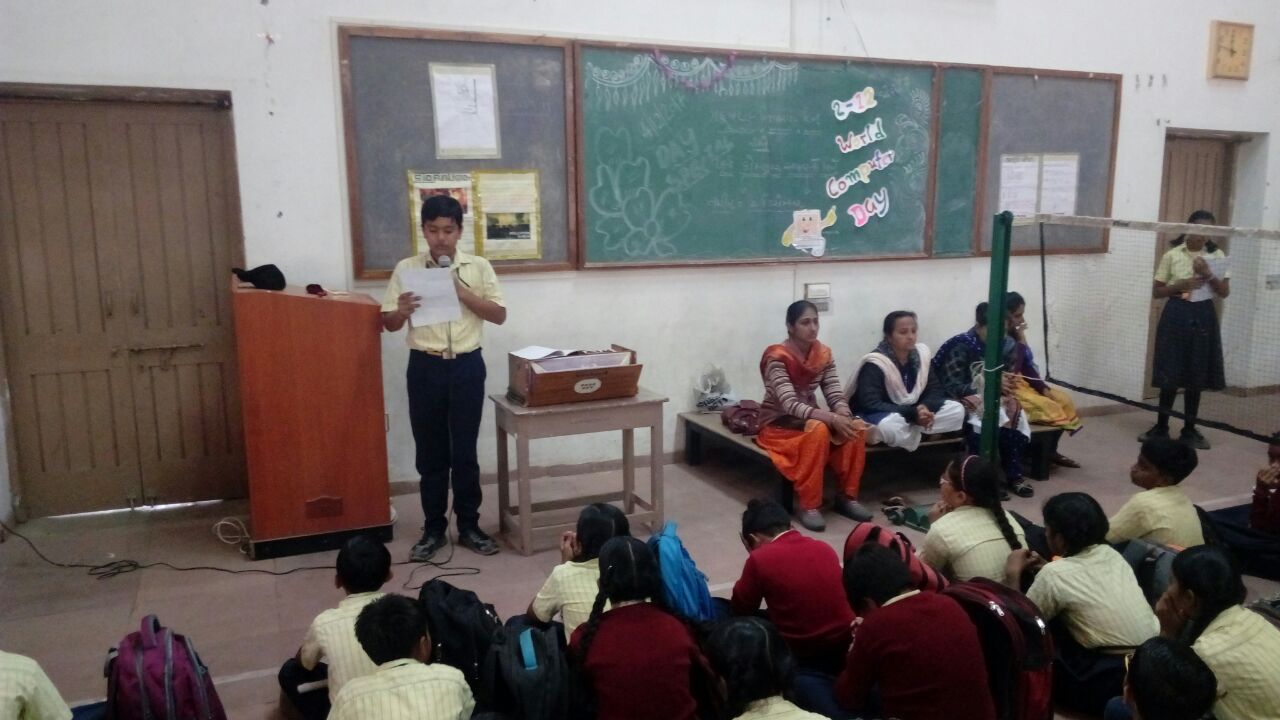 'World Computer Literacy Day' and Stop Pollution Day were celebrated at Babuben Parikh Hall. 4 boys and 4 girls de... Read More...
One day picnic of Vinaymandir
One day picnic of Patan was organized for the students of std 7.Hundred and seven students and four teachers joined the tour.
Visited... Read More...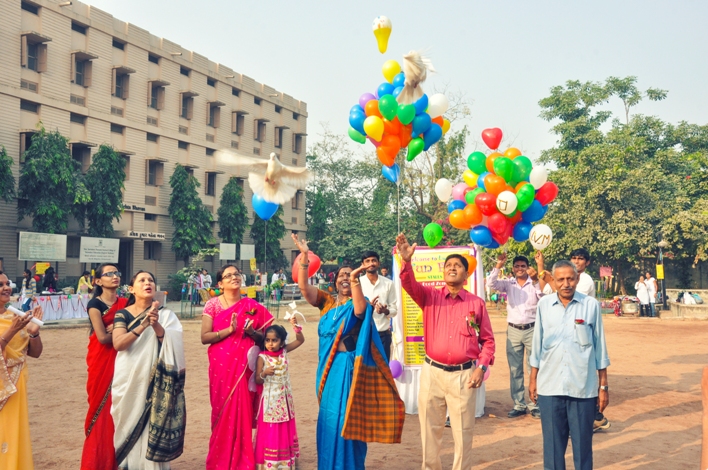 Under the guidance of worthy Principal, Dr. Neelu Ghosha fun fair was organized by D.D.Choksi college of Sec.Education college and Vidyamandir e... Read More...
Art and Craft Activity for B.Ed. College Trainees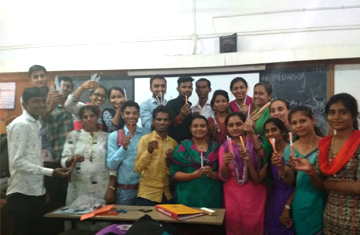 Vahin Mewada Secure First Place in District Level Chess Tournament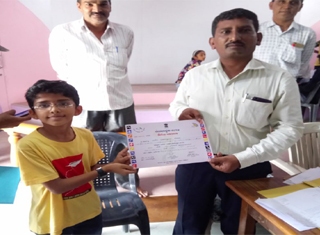 Rajmani School Students Win First Prize in Bal Pratibha Shodh Spardha
The district level Bal Pratibha Shodh Spardha was or... Read More...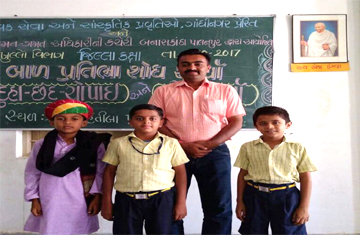 Navratri Celebration in Lower Primary Section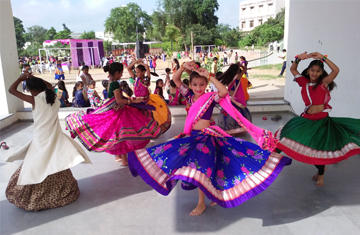 Vidyamandir Students Win First Prize in Taluka Level Science Fair
The science fair of taluka level was held on 18th ... Read More...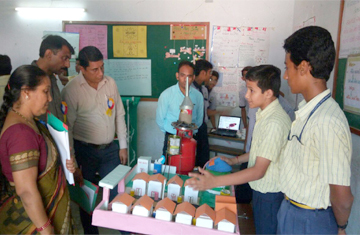 Vidyamandir Students Win First Prize in National Group Song Competition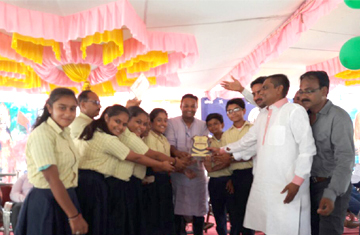 Navratri Celebration in Training Colleges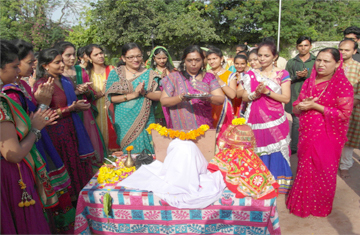 Vinaymandir Students Win First Prize in Science Fair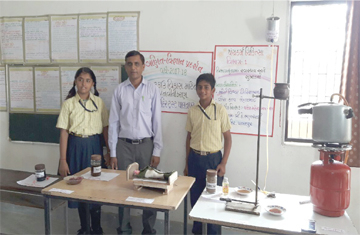 Kanchanben Pandya Receive Best Teacher's Award in Special Education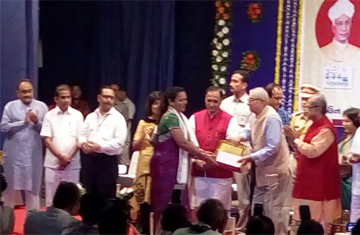 Vidyamandir Trust Schools Dominate in National Group Song Competition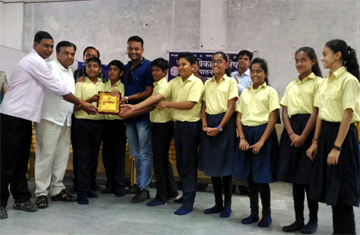 Rutu Dave Win First Prize at District Level in Kala Mahakumbh 2017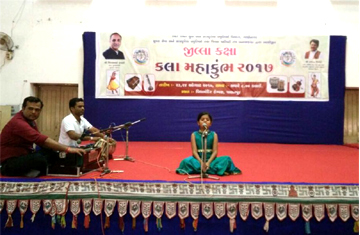 Axita Rajgor get 2nd Prize in Patriotic Song Competition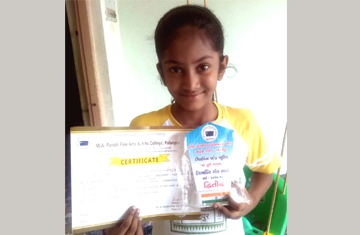 Oath Taking Ceremony in D D Choksi College of Secondary Education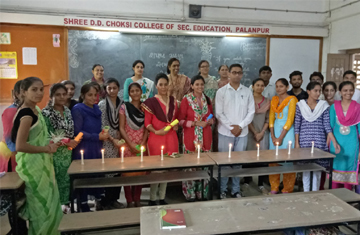 Celebration of Friendship Day in Rajmani Primary School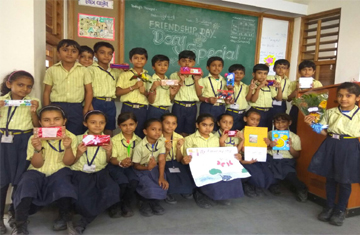 Rajmany School Students Visit Dharoi and Taranga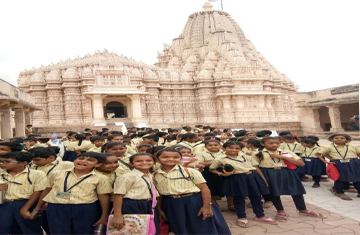 Celebration of Rakshabandhan in Mamtamandir and Other Schools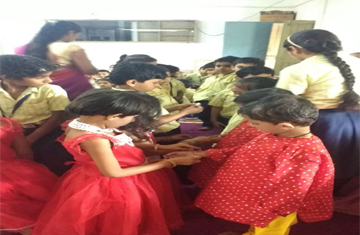 Unnati Darji, Student of Vidyamandir, Win First Prize in Science Seminar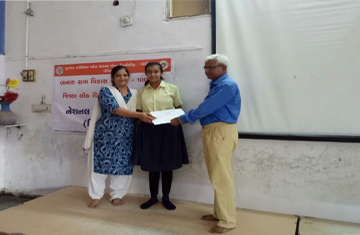 Vidyamandir Alumni Dr.Masung Chaudhary's Book Launch Function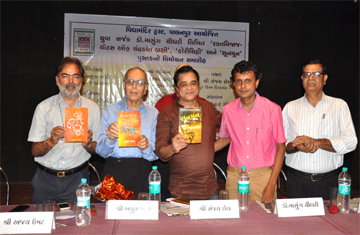 One Day Picnic of Rajmani Primary School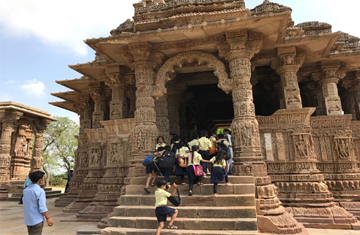 Dhyan Chaudhary Win Gold Medal in Karate Championship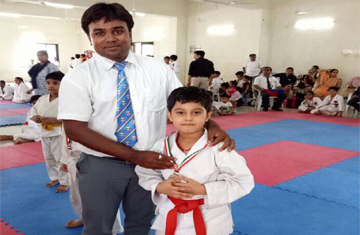 Seminar on Adolescent for the Girl Students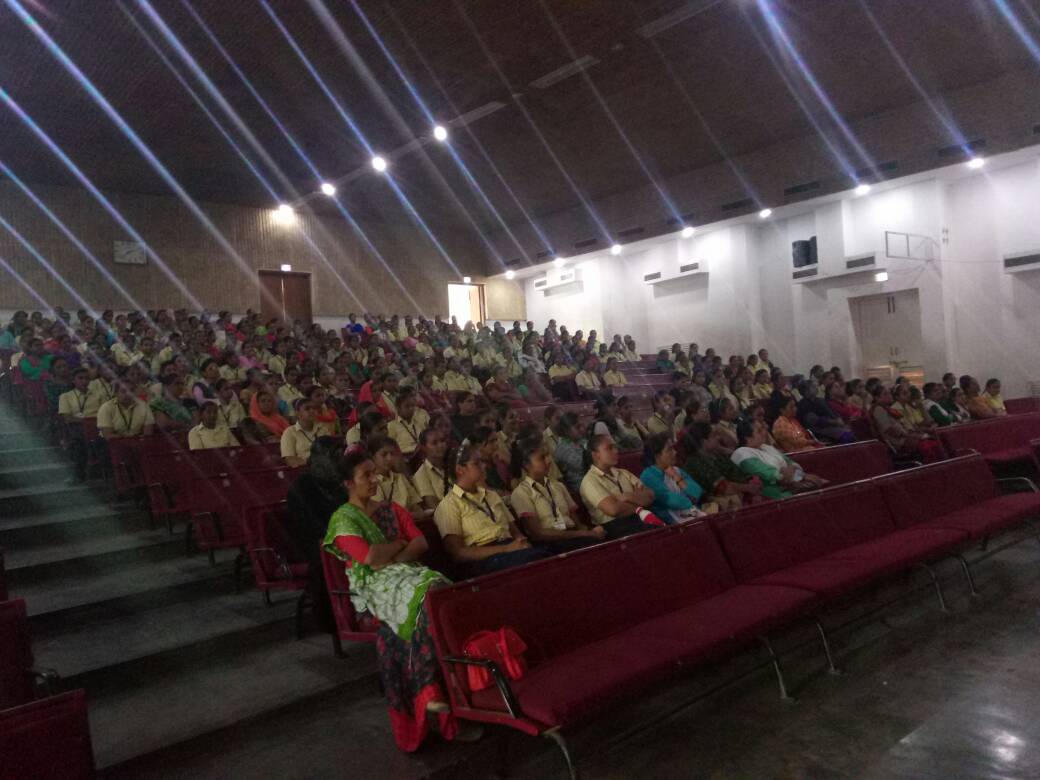 Praveshotsav in Gujarati Medium Balmandir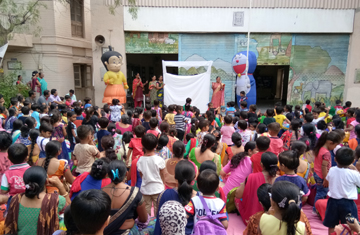 Chetna Galchar, a visually Impaired Student Win Gold Medal in State Level Games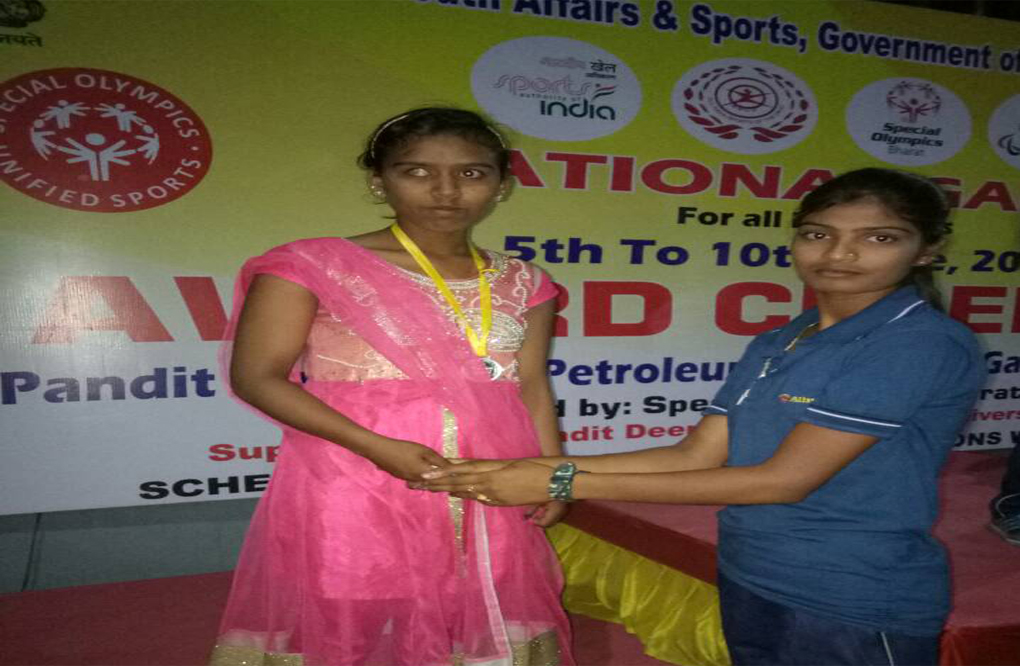 Hearing Impaired Students Win Medals in State Level Games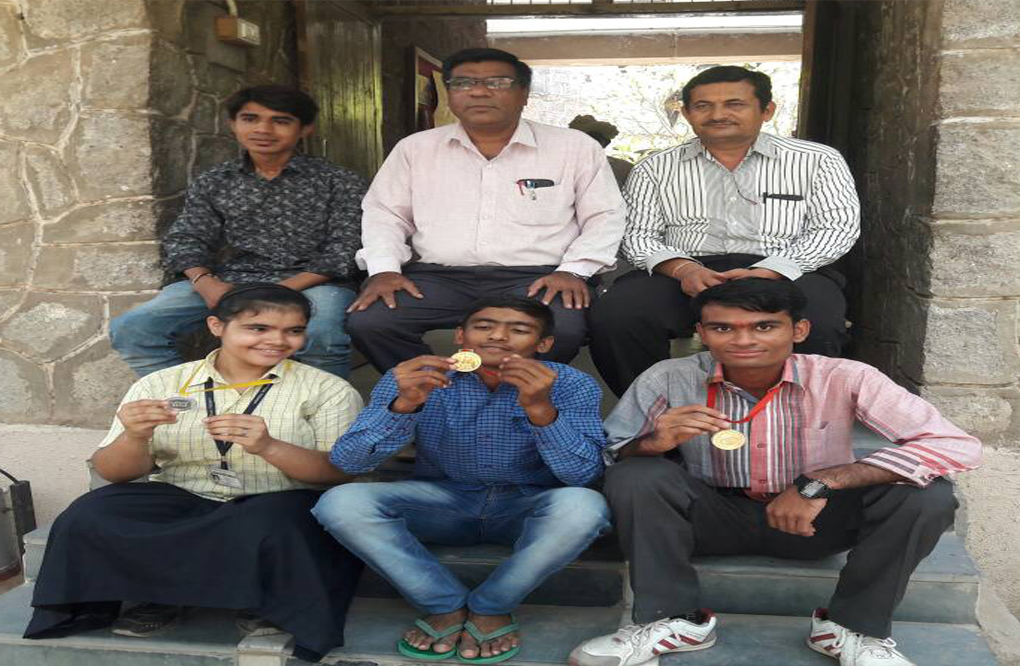 H.S.C. Result 2017 General Stream Gujarati Medium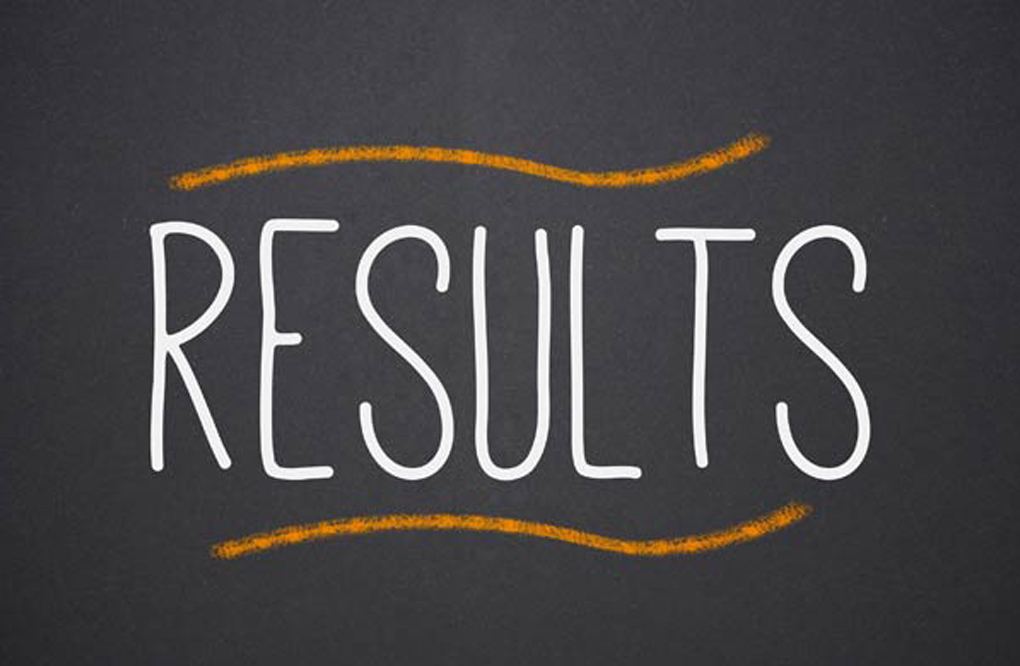 H.S.C. Result 2017 General Stream English Medium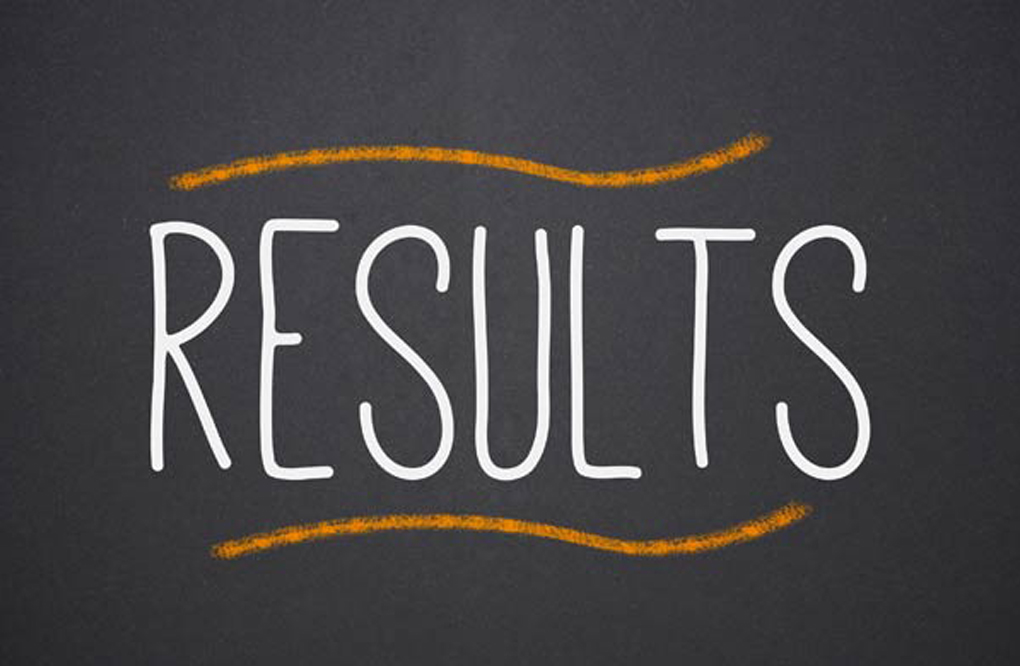 Sem-4 Science Result of English Medium
Students of Maa Shravanvani School for the Hearing Impaired Win Medals in State Games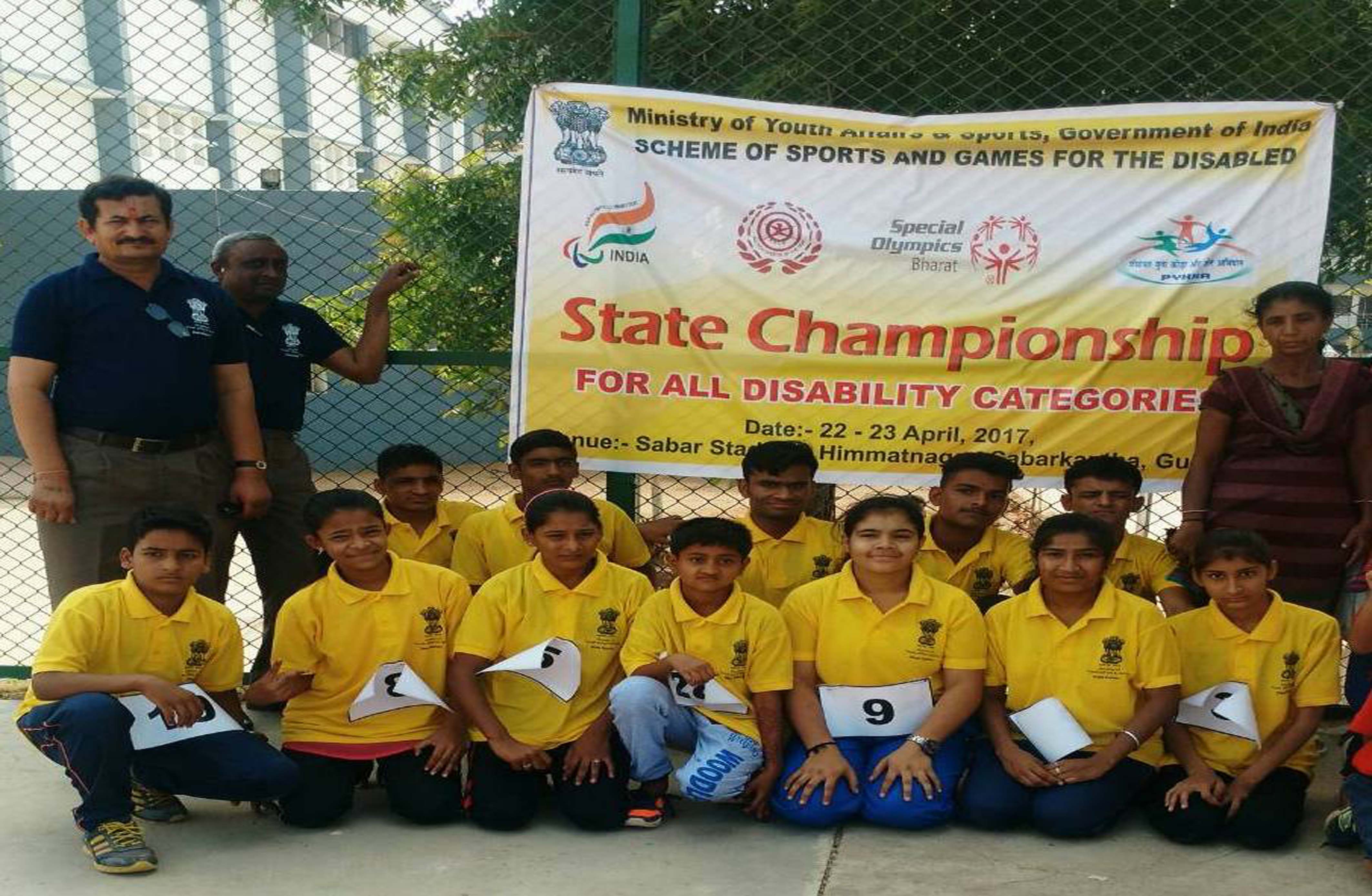 Mamtamandir Girls Win Medals in 21st National Games of Deaf held at Chennai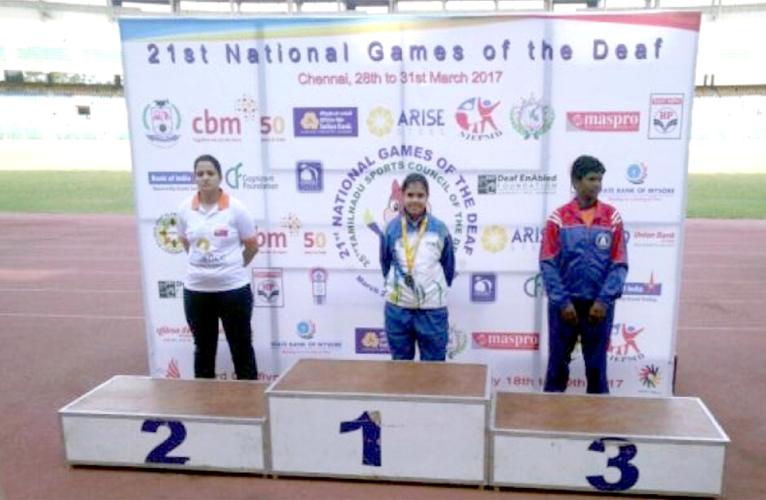 Tanay Gadhvi Secured First Rank in Duha-Chhand Competition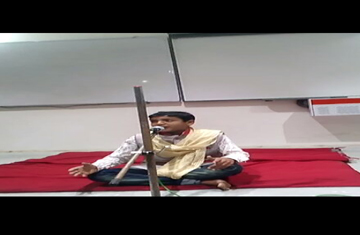 Harsh Joshi Won First Prize in Drawing at State Level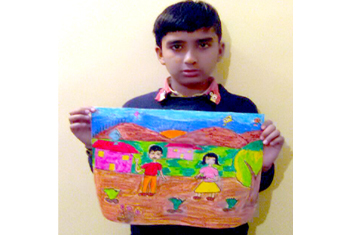 Vidyamandir Students Qualified in National Talent Search Exam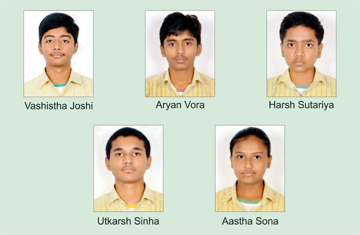 Dr. Ajay Kothari's Lecture on Space and Space Technology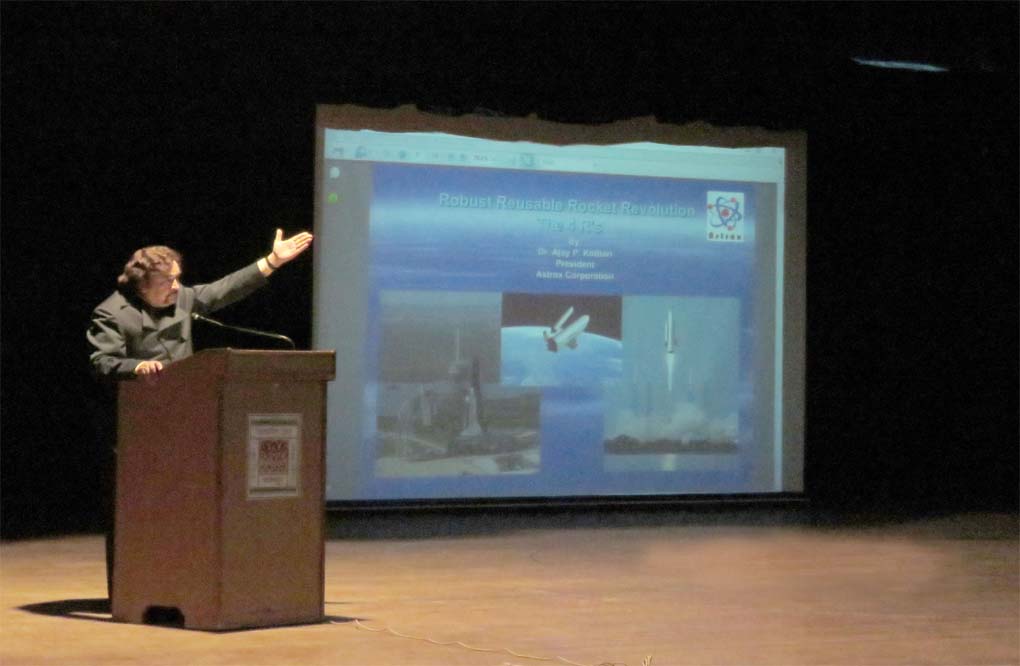 Parents Teacher Day in Rajmani Primary School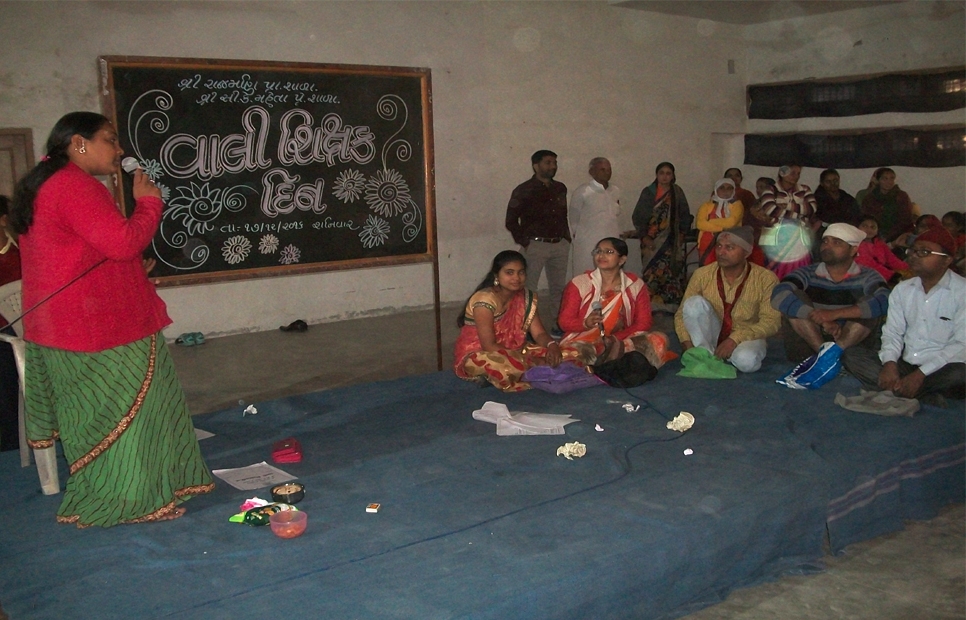 Assembly of Std. 9 of Shri Vividhlaxi Vidyamandir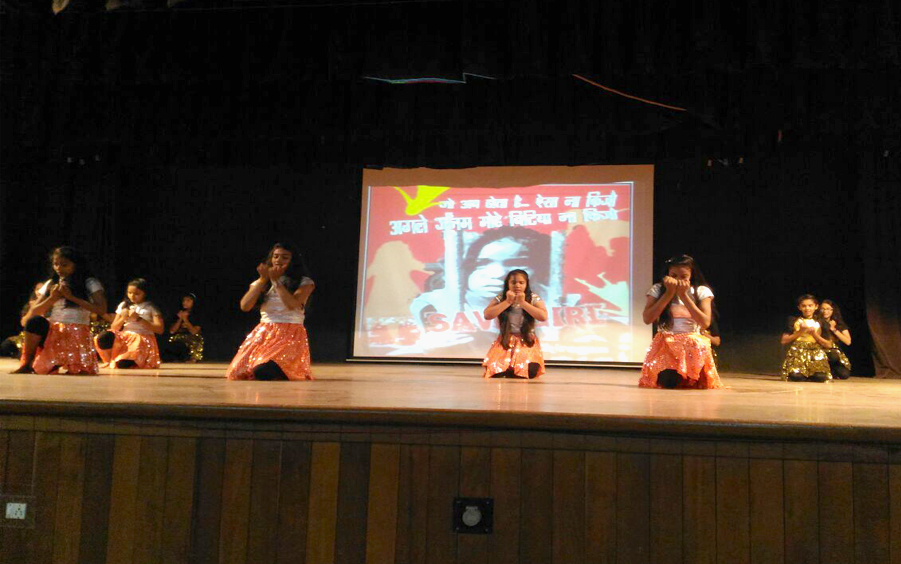 Celebration of Swami Vivekananda Birth Anniversary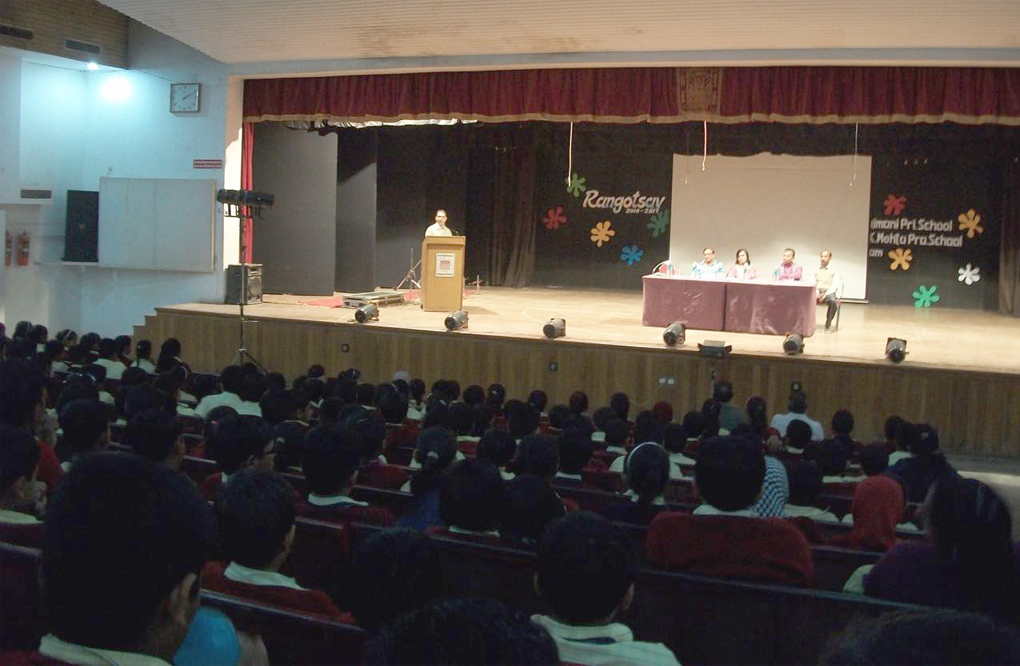 Lecture on 'Cashless Transaction' in B.Ed College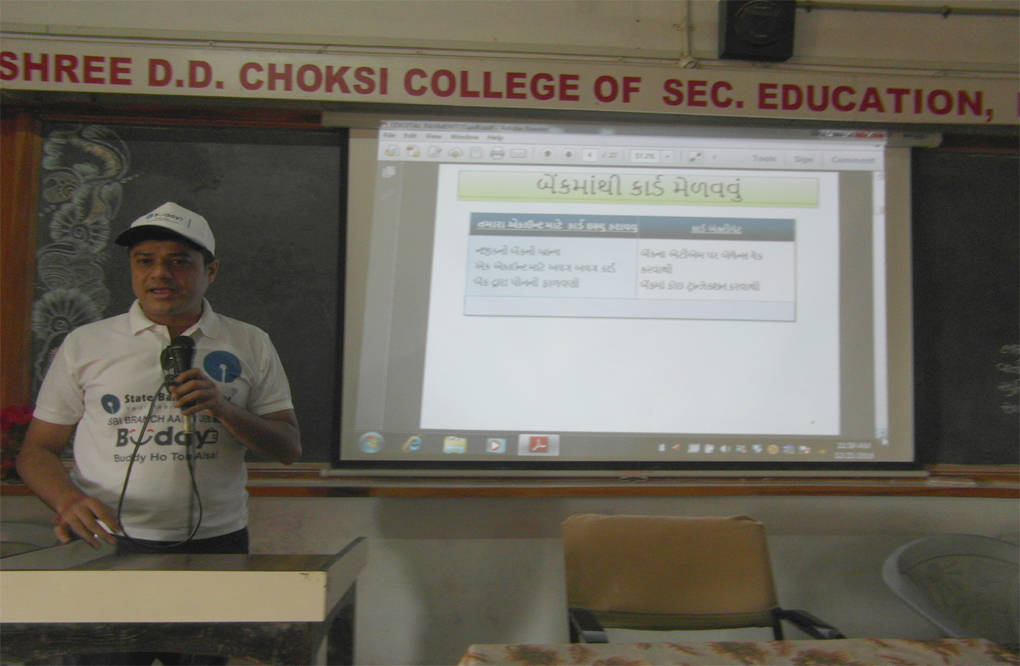 Rangotsav of Smt M.M.Mehta English Medium School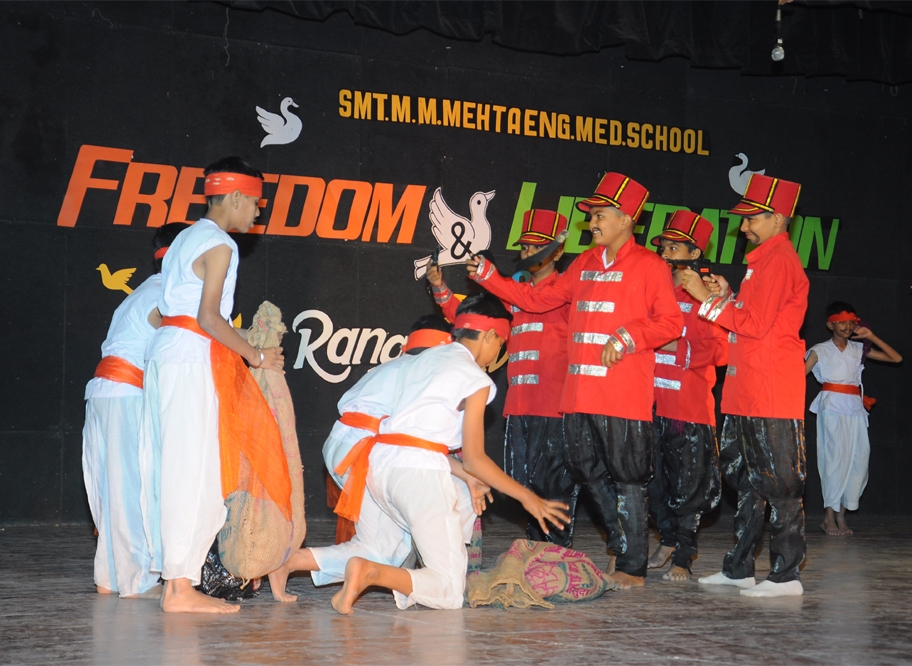 Shri Suryakant C. Parikh, Former Director, Passed Away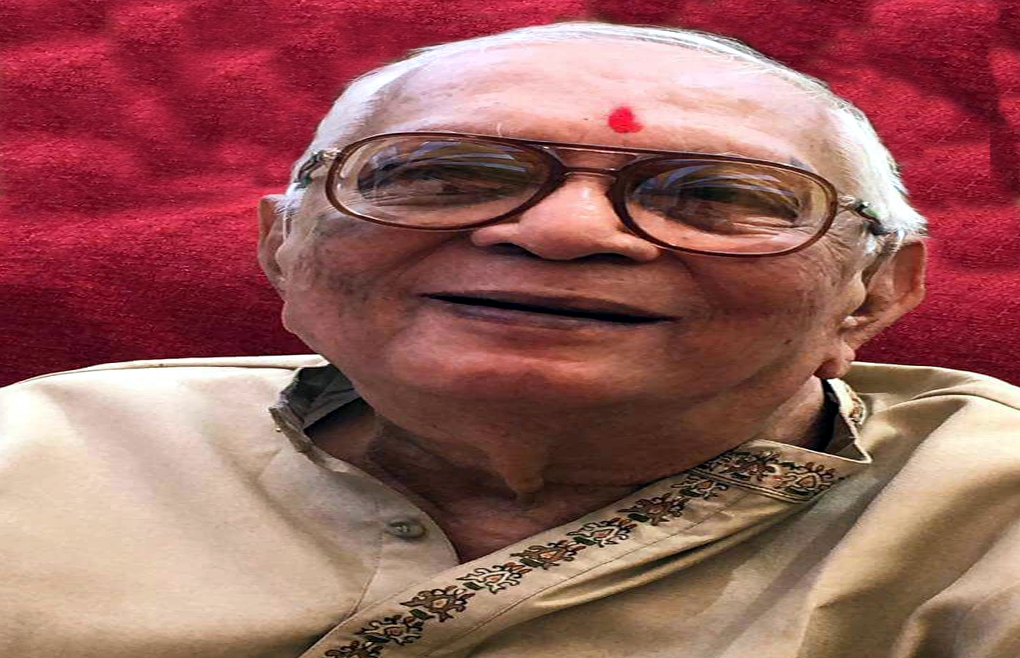 Won Prizes in Letter Writing Competition
Song Competition in Shri Jain Shishushala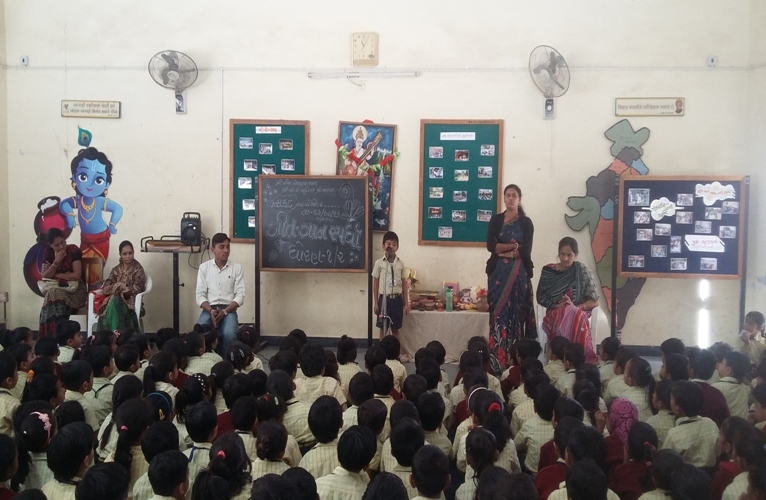 Selected for National Level Competition in Football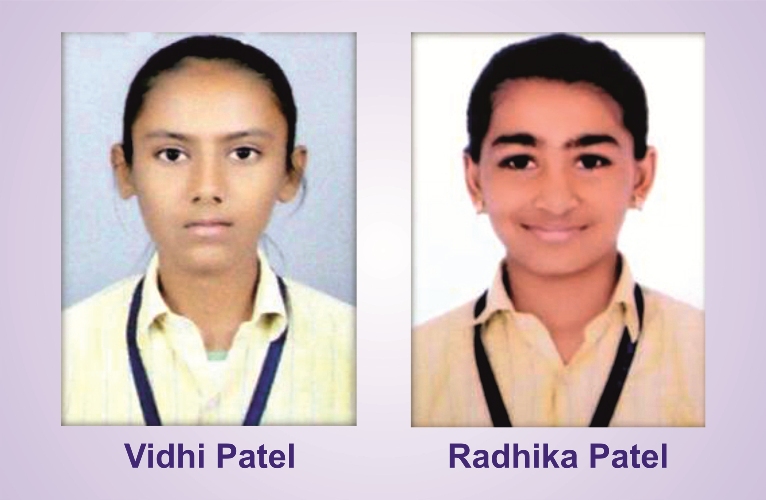 Book Written by Dhaval Vyas Included in B.Ed Course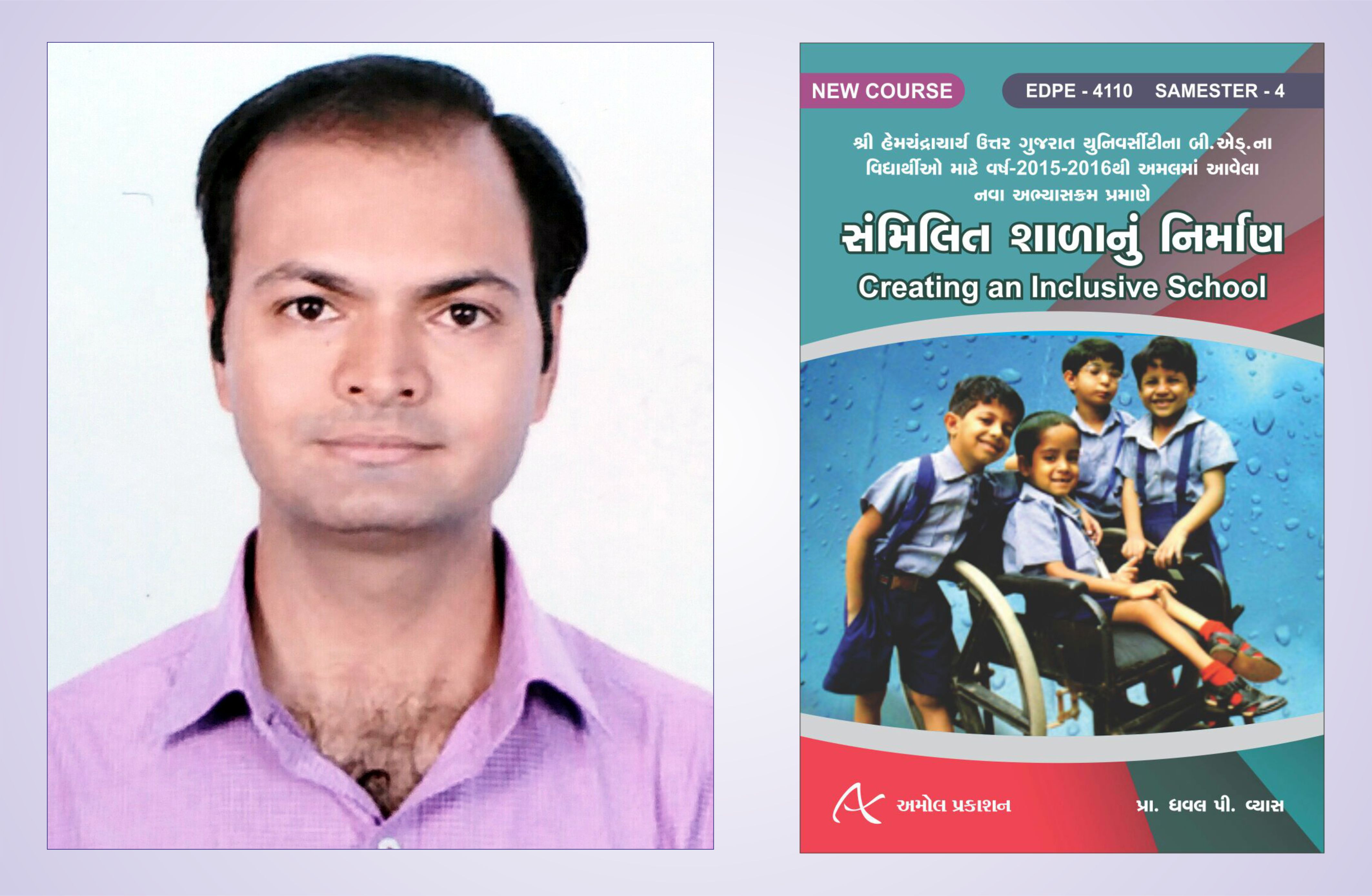 Receive National Child Award for Exceptional Achievement - 2016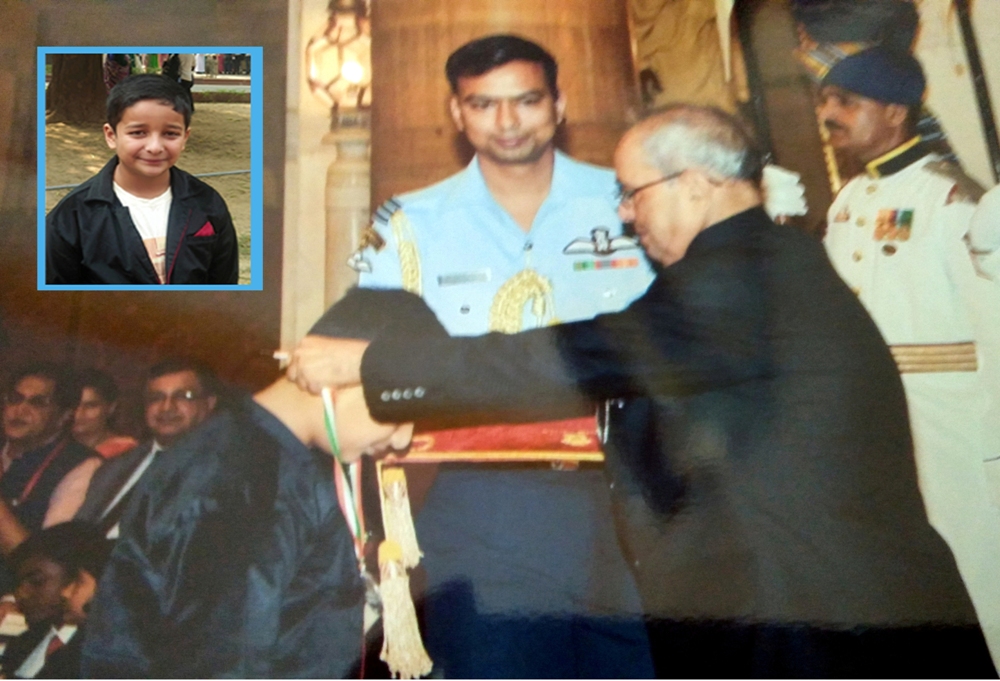 Mission 'Clean Palanpur - Green Palanpur'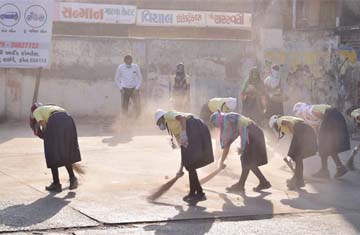 Book Launch of 'Gandhi Marge Vishwashanti'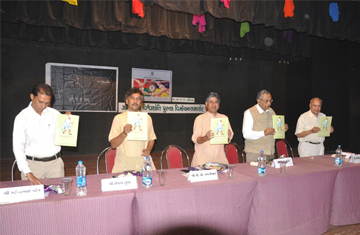 Won First Prize in Taluka Level Science Fair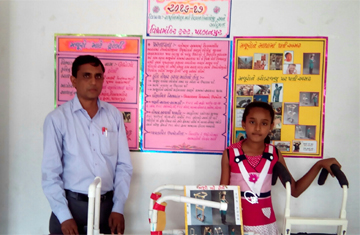 Won First Prize in Zonal Level Group Singing Competition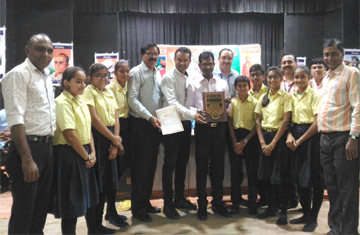 Public Awareness Programme in Mamtamandir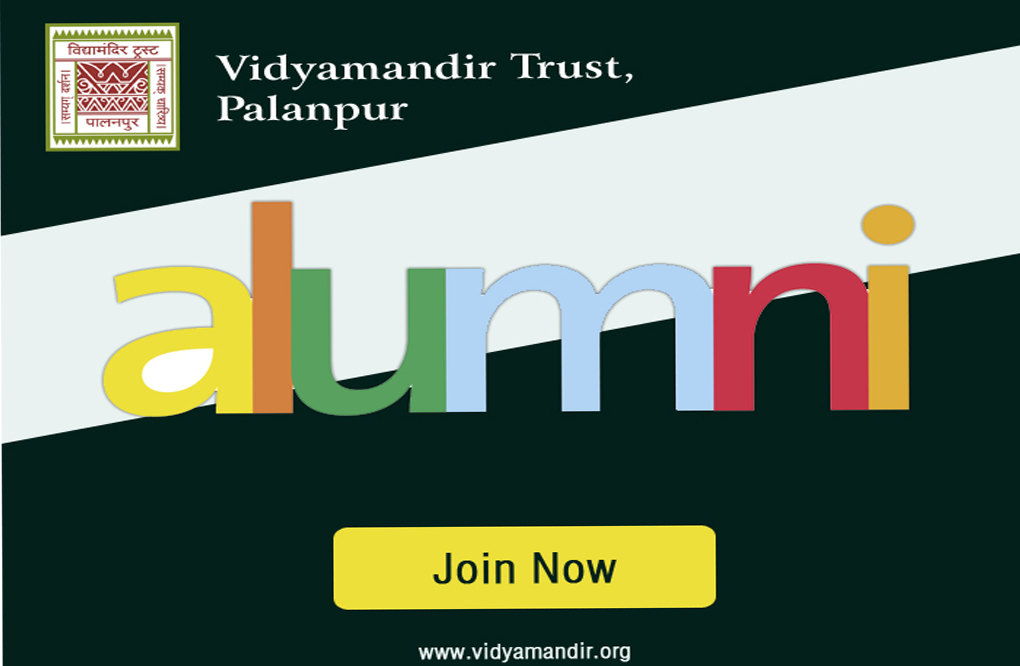 Celebration of World Deaf Day in Mamtamandir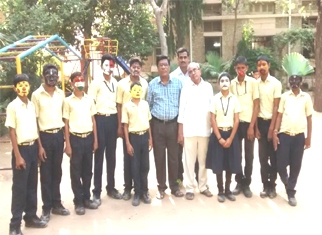 The world deaf day was celebrated by Maa Shravanvani Mukbadhir School for Hearing Imp... Read More...
Won Medals in State Level Shotokan Karate Championship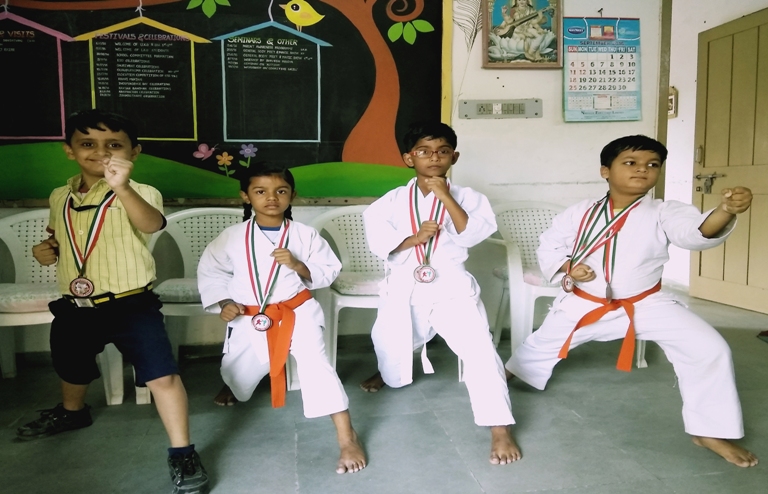 Art and Creation Week in Rajmani Primary School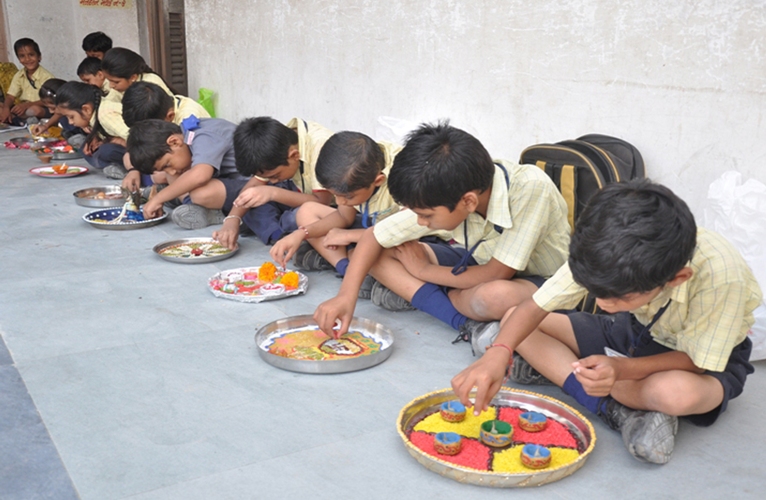 Cultural Week in Early Childhood Education of English Medium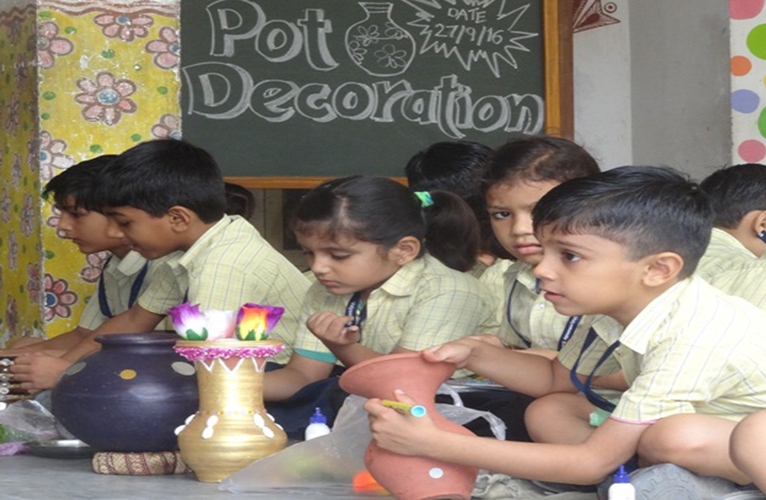 Russellbhai A. Mehta Elected New Chairman of Vidyamandir Trust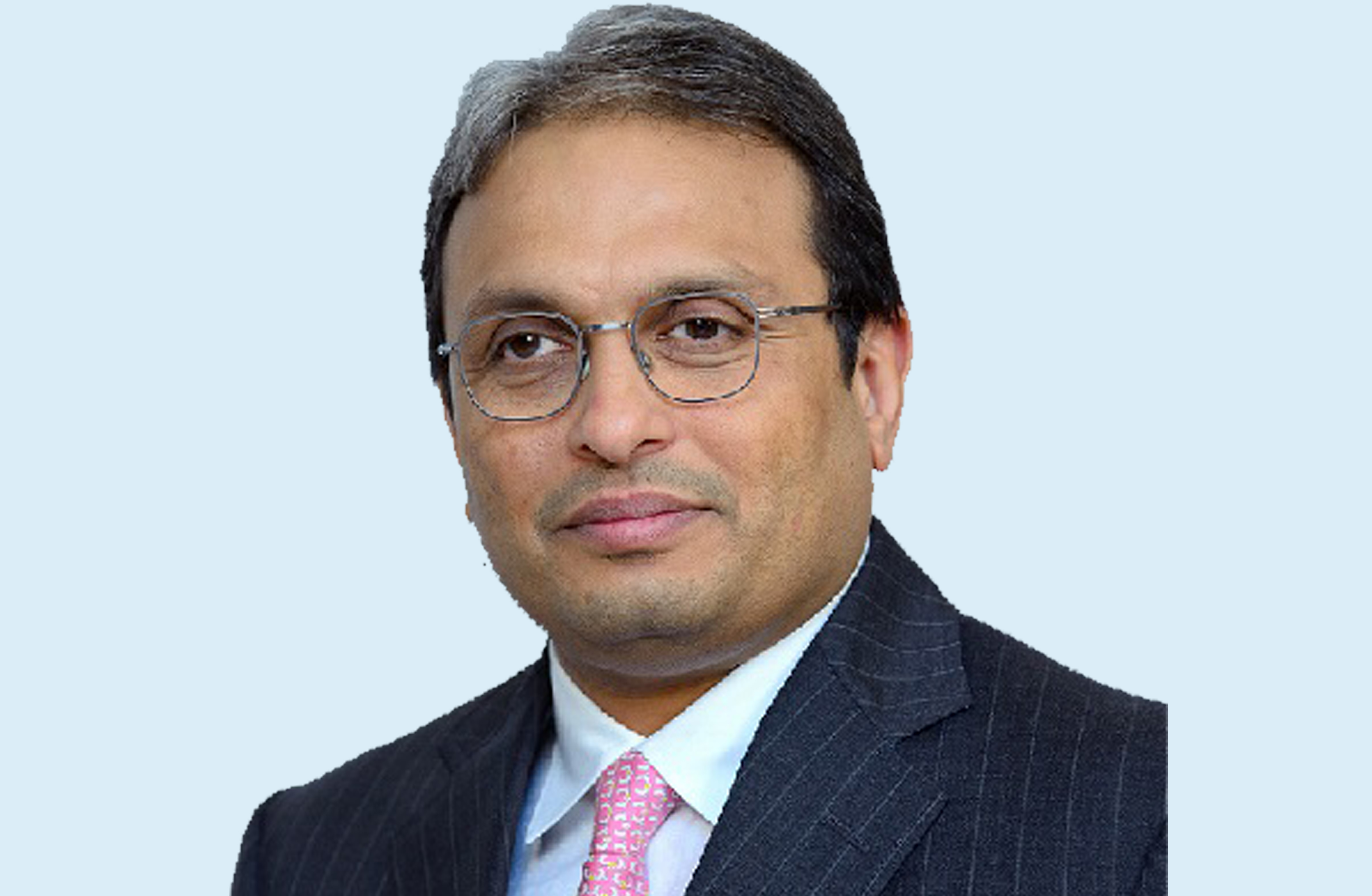 Vidyamandir Team Won Girls National Futsal Championship U-17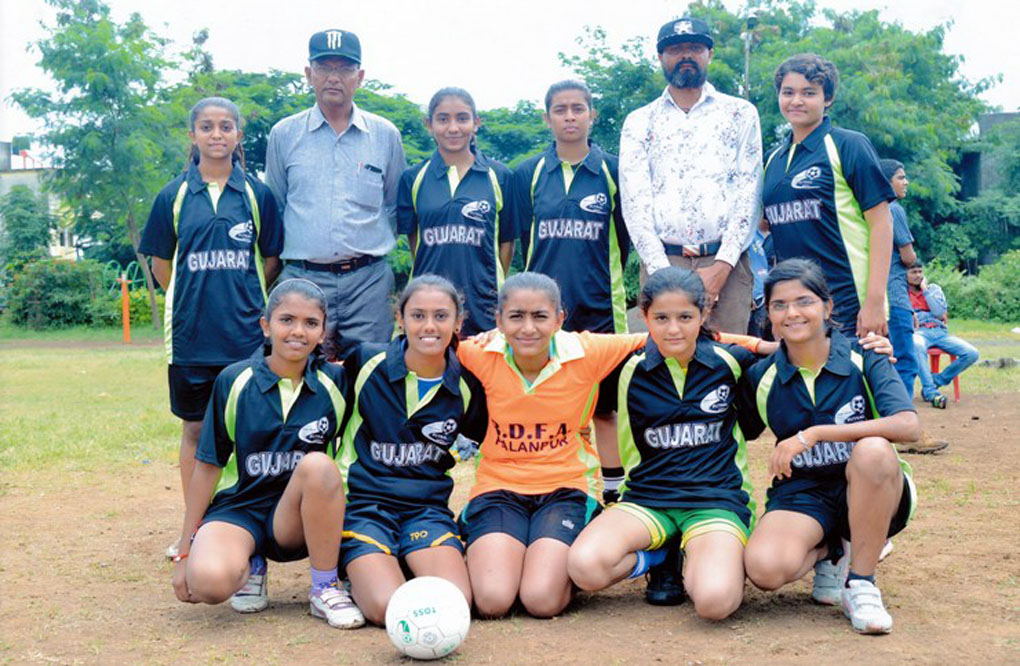 Vidyamandir Girls Football Team Stood Second in Subroto Mukerjee Cup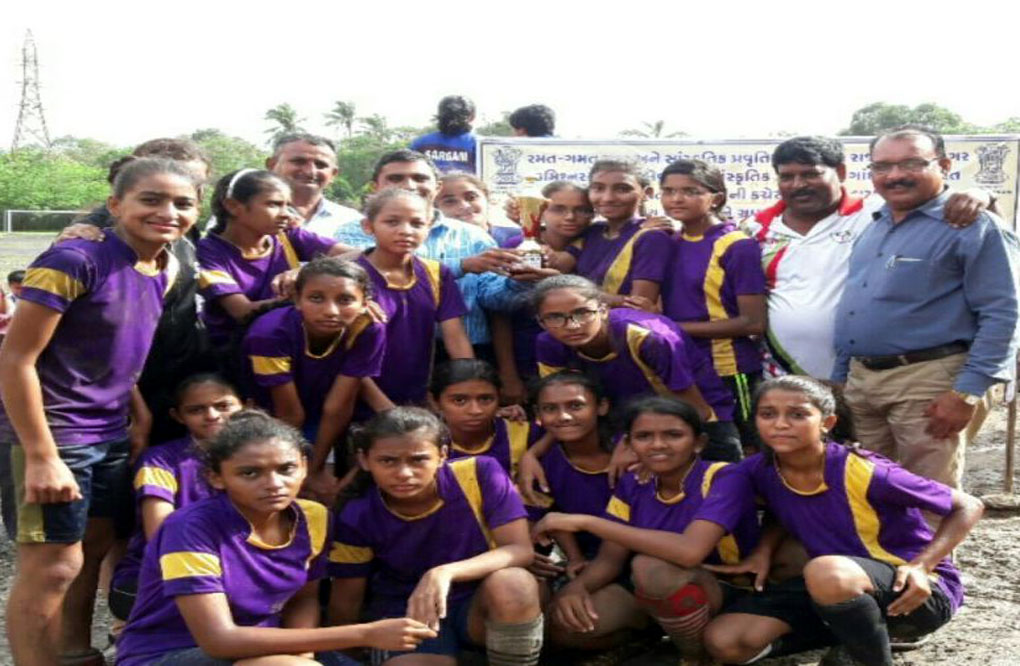 A state level Subroto Mukerjee Girls U-19 Football Cup was held at Atul in Valsad district from 8th to 11th August,... Read More...
Vinaymandir Students Won First Prize in Group Song Competition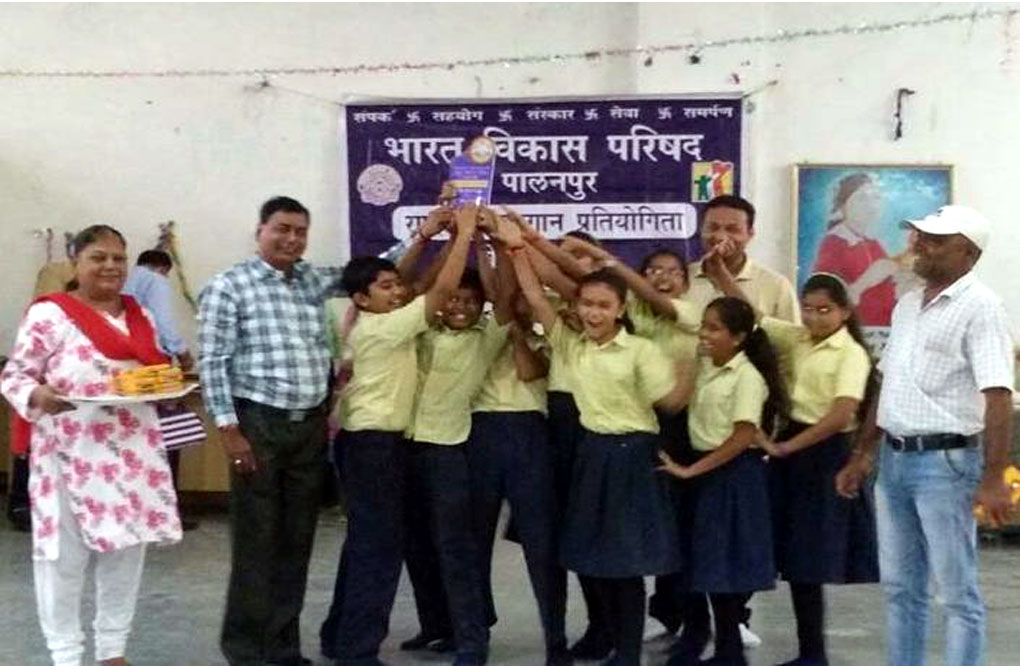 Training on 'Self Management' by Dr. Nilimaben Mehta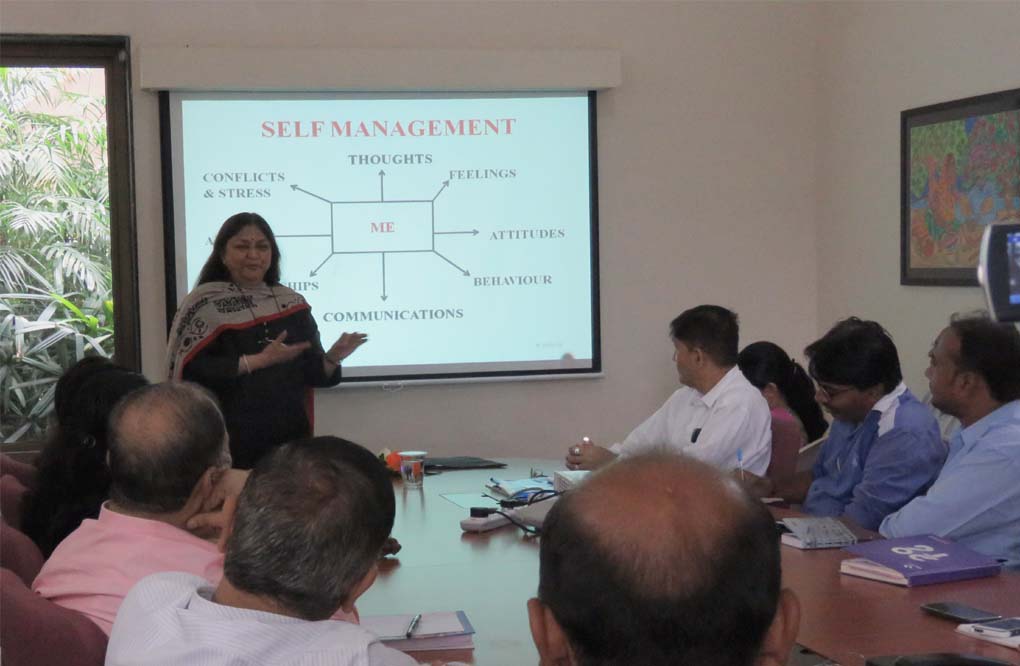 Documentary 'Mohandas thi Mahatma' prepared by Vidyamandir Trust
Seminar for Students on 'Career and Confidence'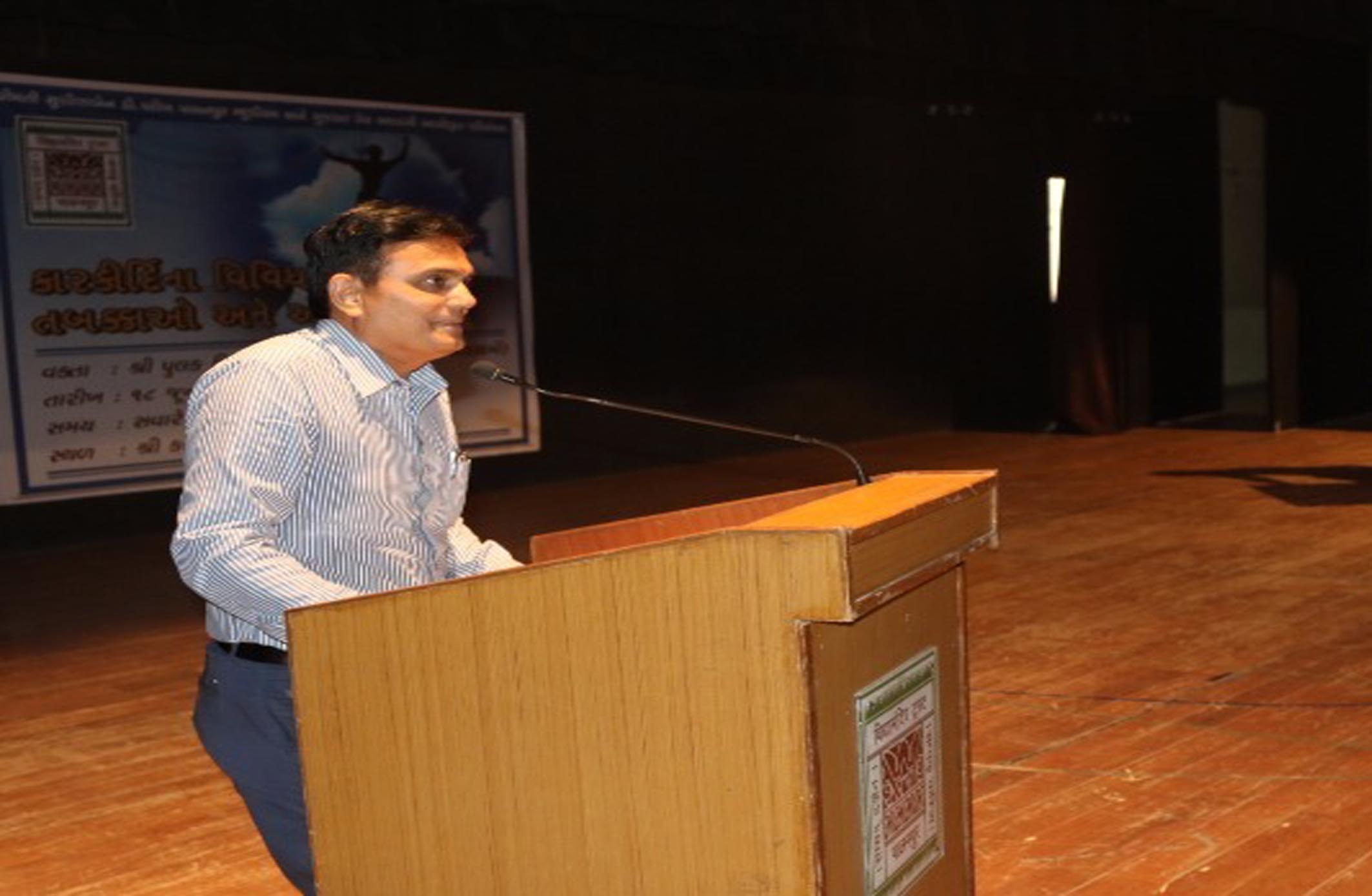 School Committee Election in Rajmani Pri. School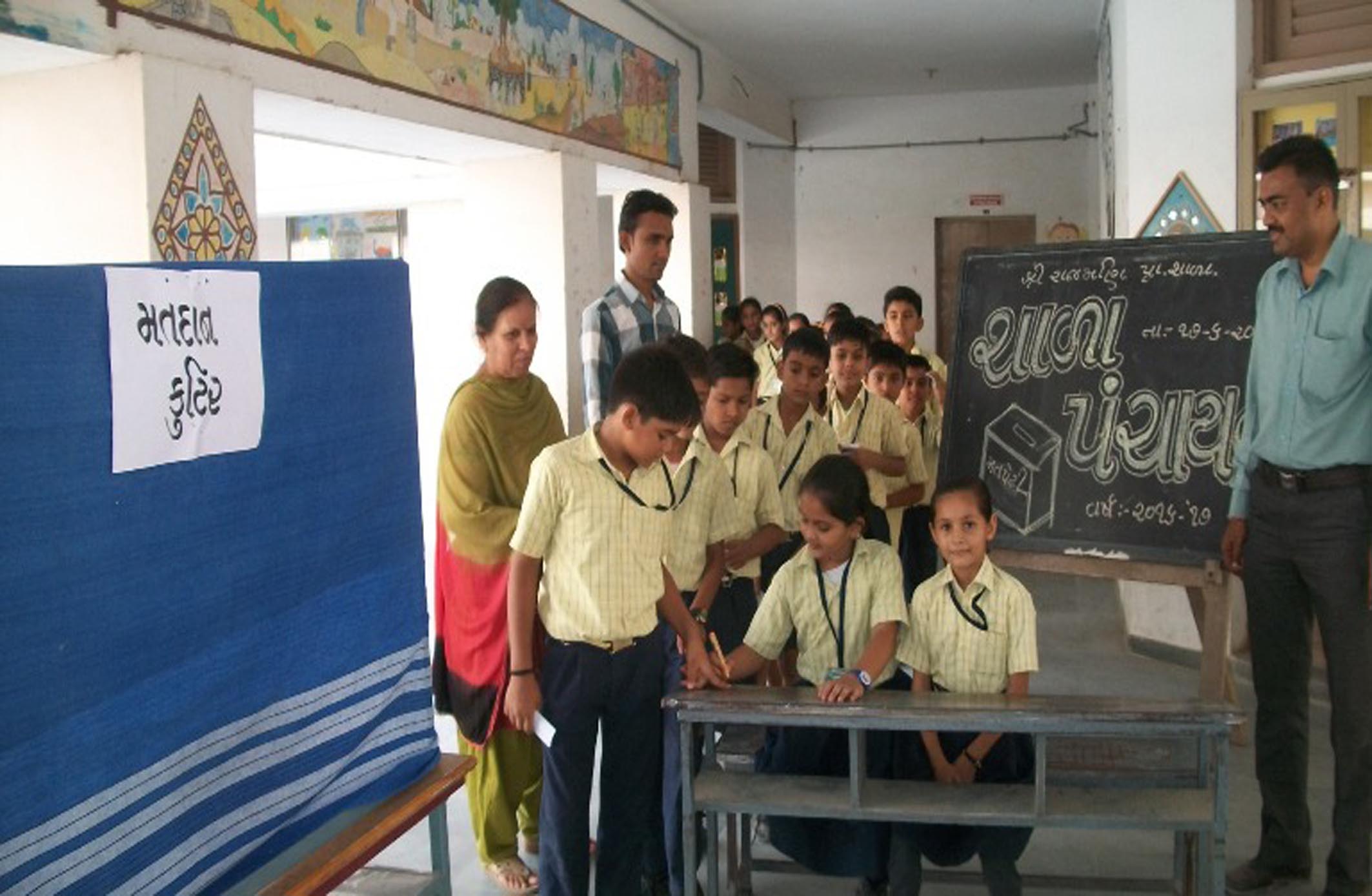 Parents Meeting and Magic Show for Students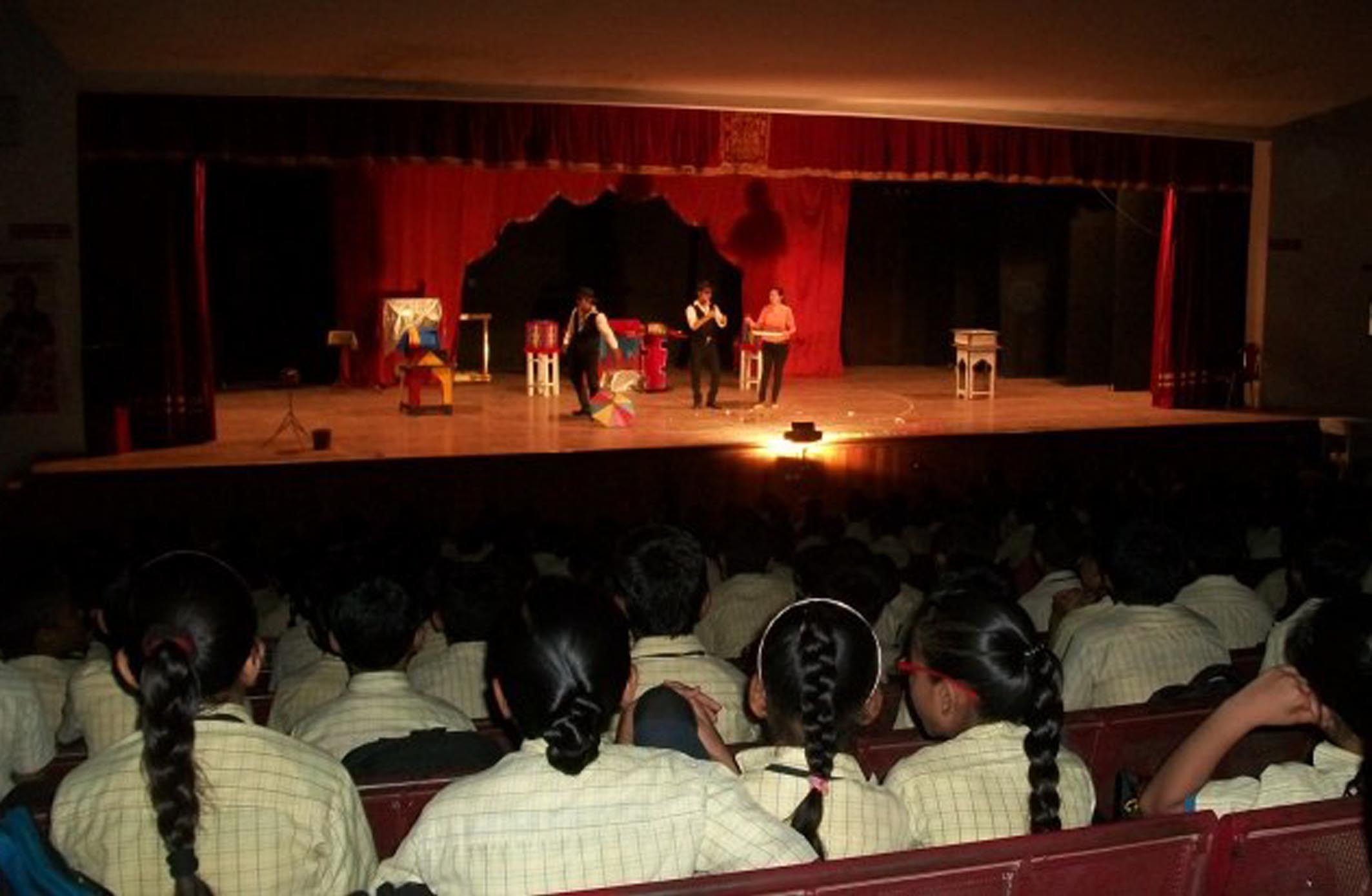 Felicitation of Tejas Parmar by Vidyamandir Trust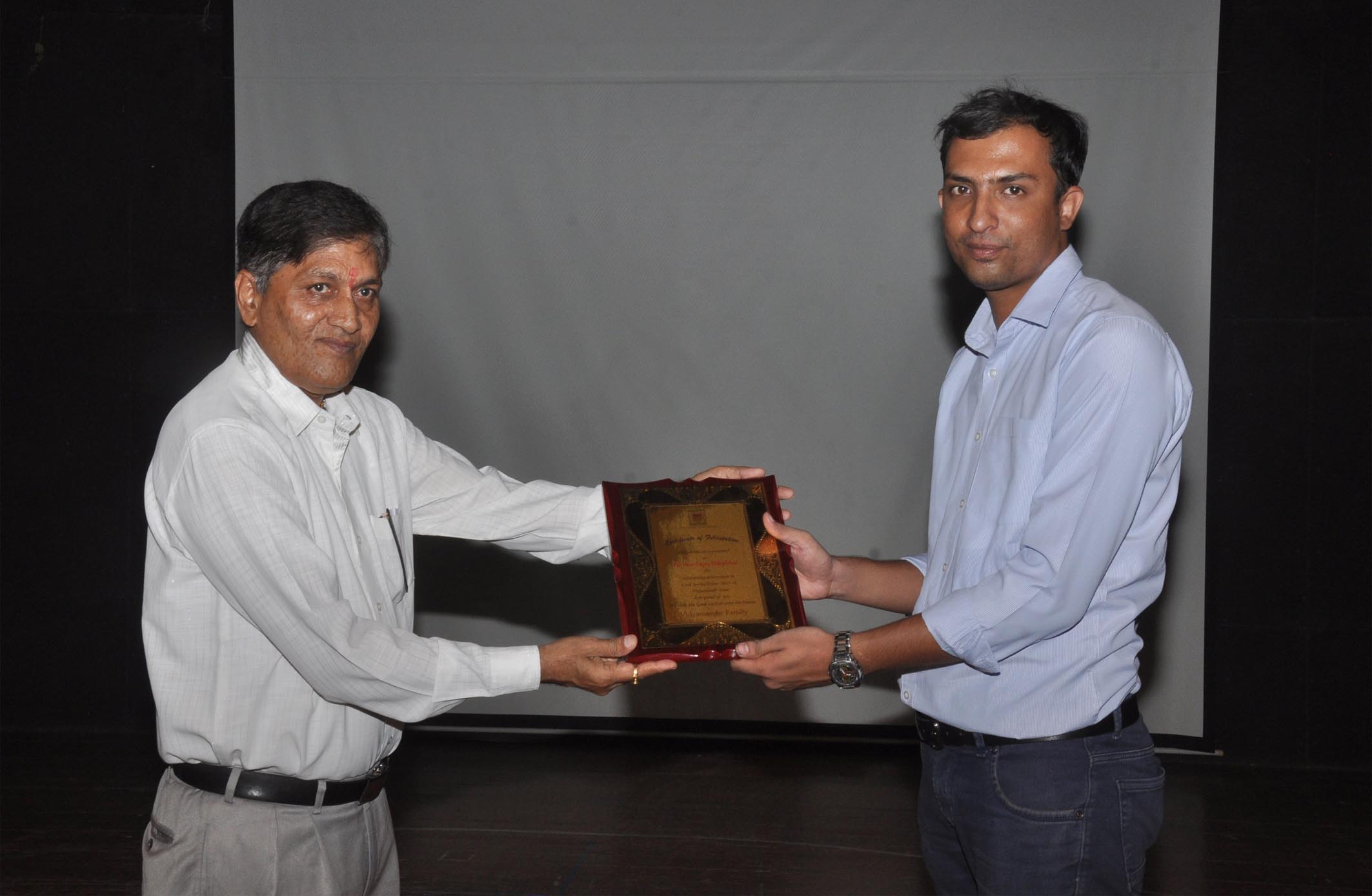 Vidyamandir Trust felicitated Shri Tejas Parmar who is selected in Civil Service Exam... Read More...
Tejas Parmar; a Student of Vidyamandir Selected in Civil Service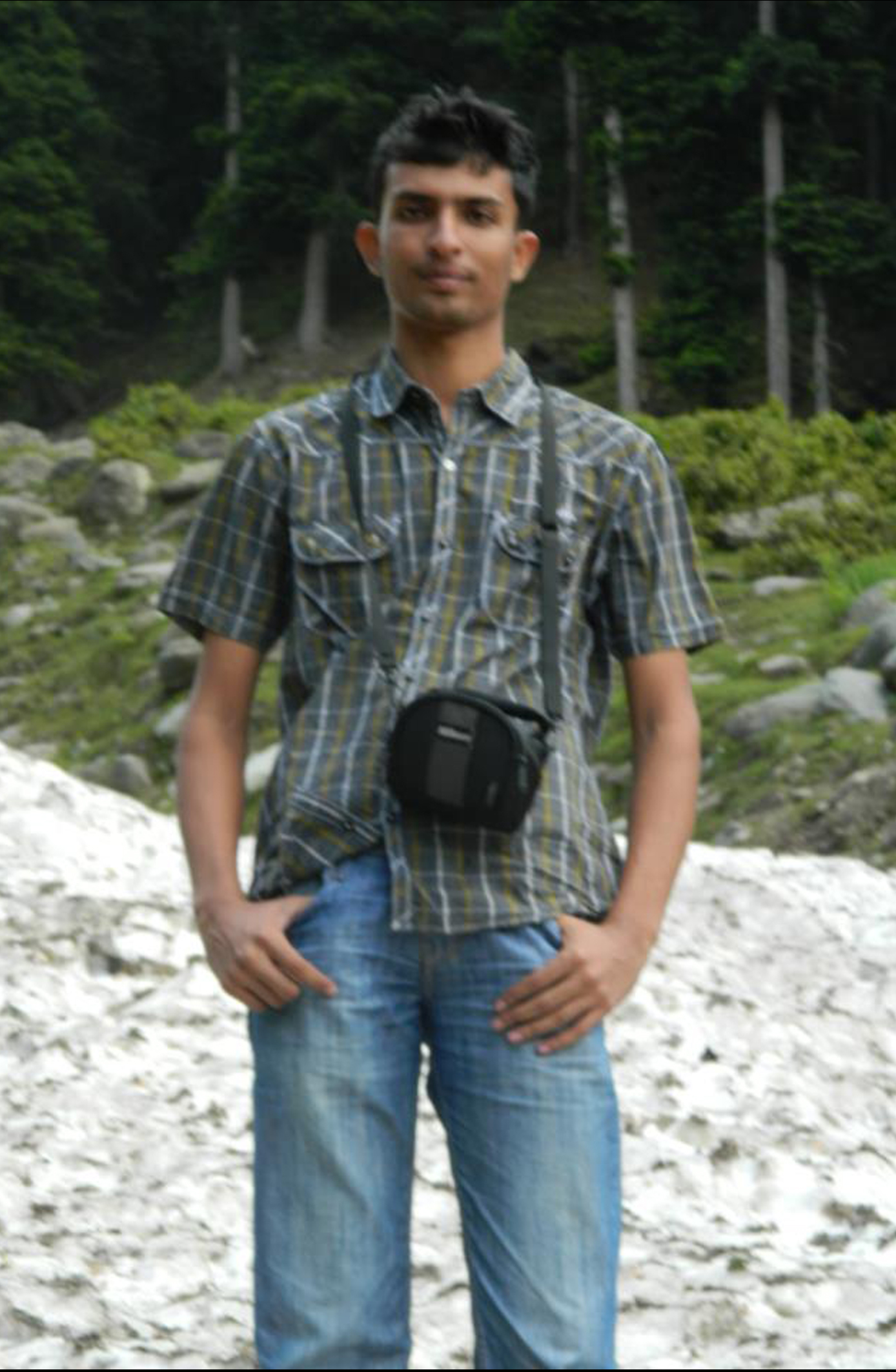 Farewell of Ms. Anna Mue; a German Intern in Vidyamandir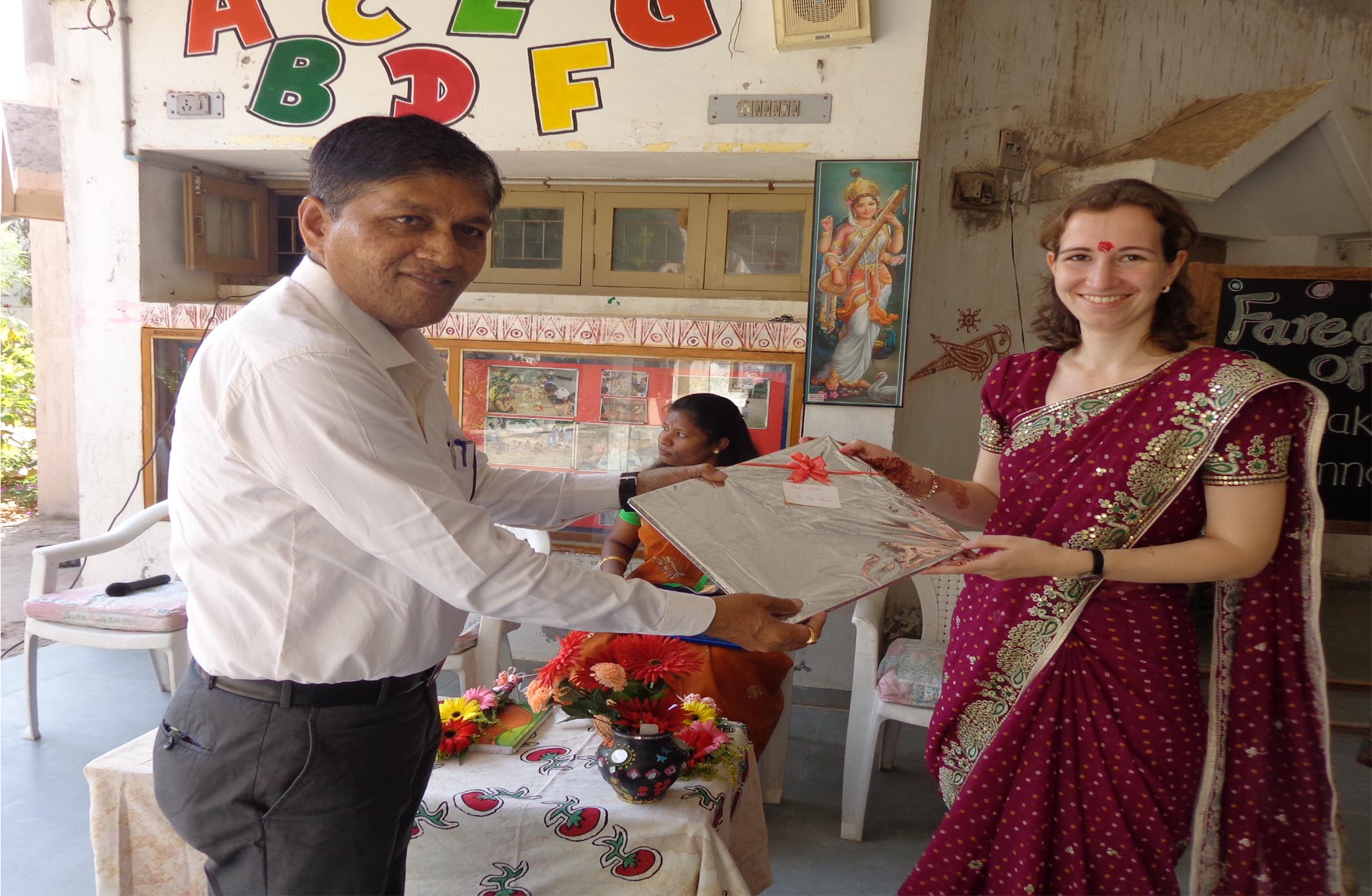 Farewell of Pre-Primary Education Trainees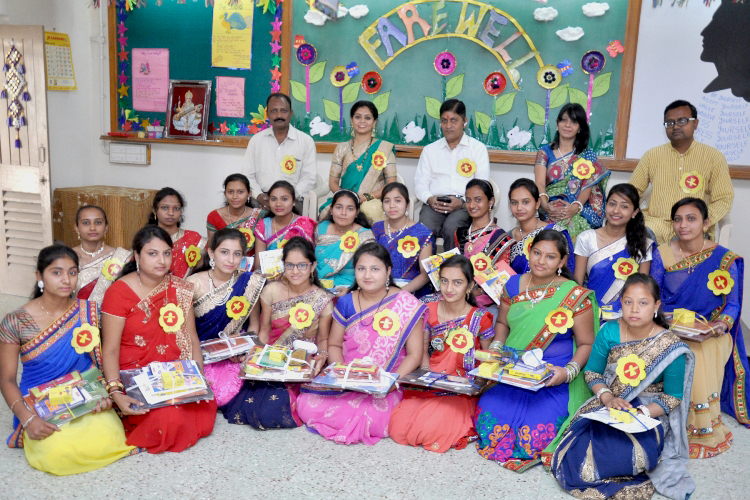 Annual Function of Gujarati Medium Balmandir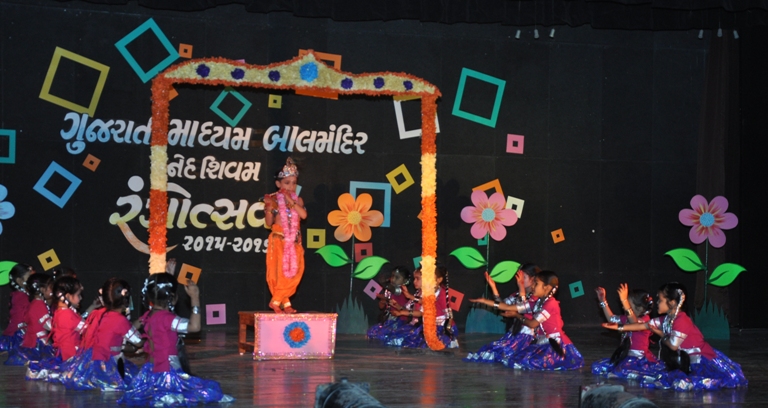 Annual Function of English Medium Balmandir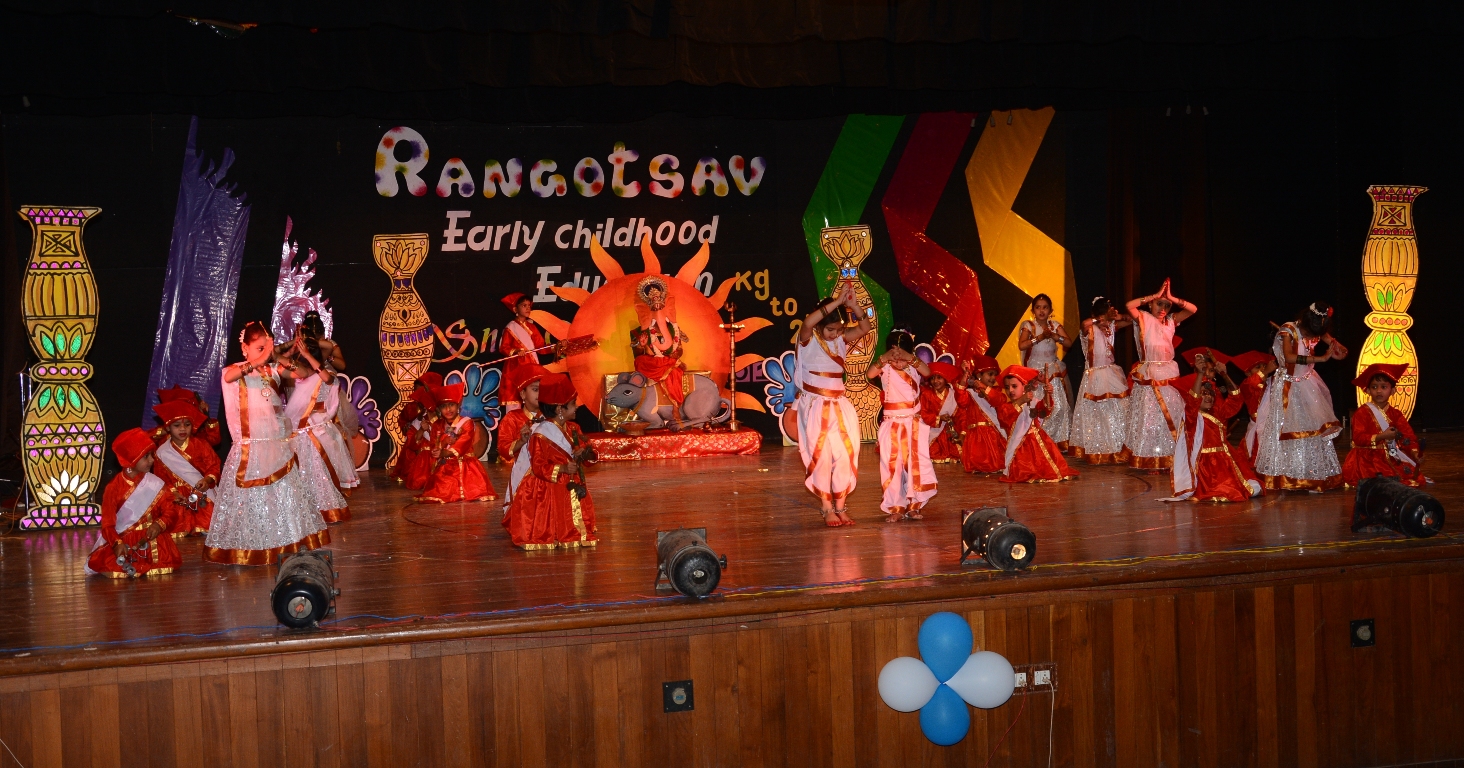 Stood First in Navneet Wonder Brain Competition 2016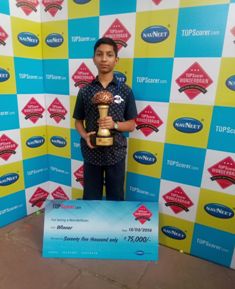 One Day Picnic of Mentally Challenged Students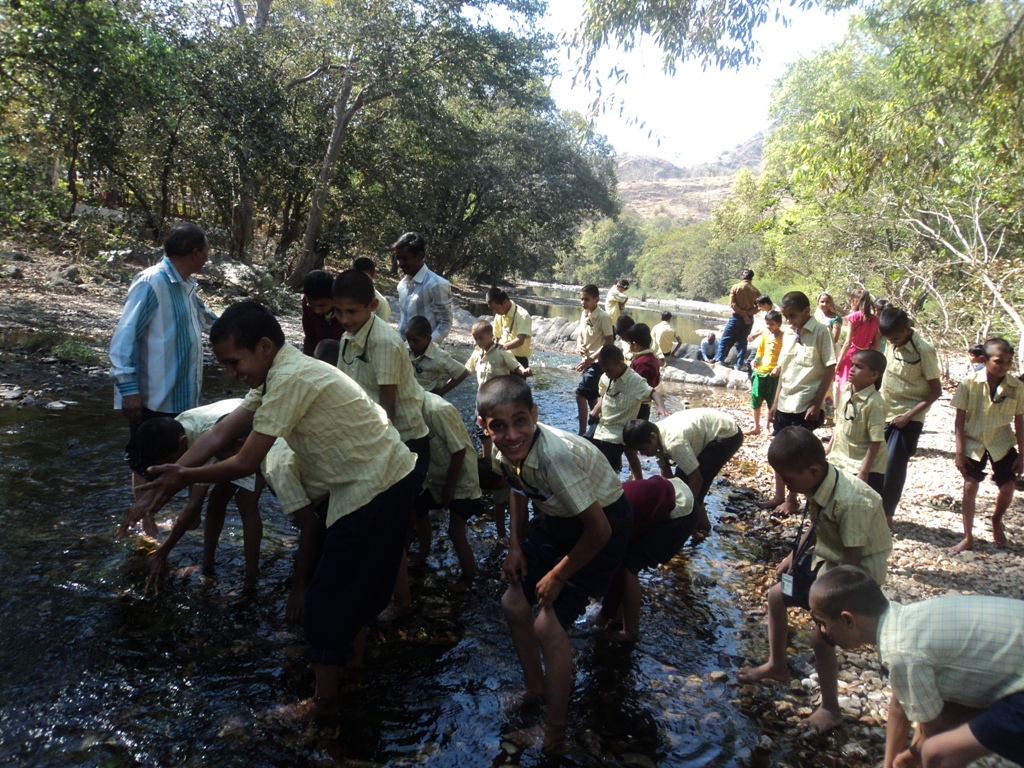 Vinaymandir Students Participated in 'Save the Energy' Rally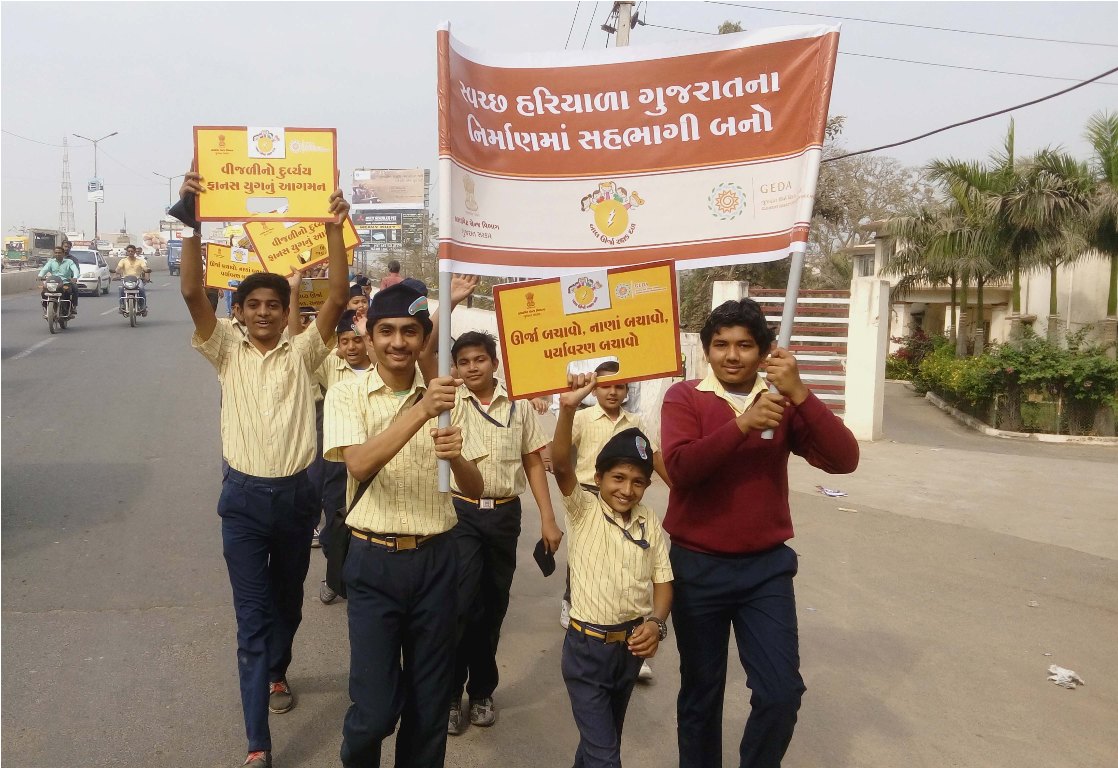 Won First Prize in Essay Writing Competition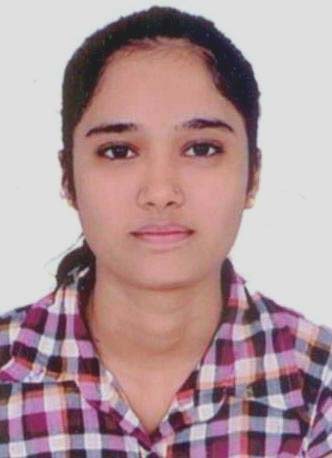 Annual Lessons of Pre-Primary Education Trainees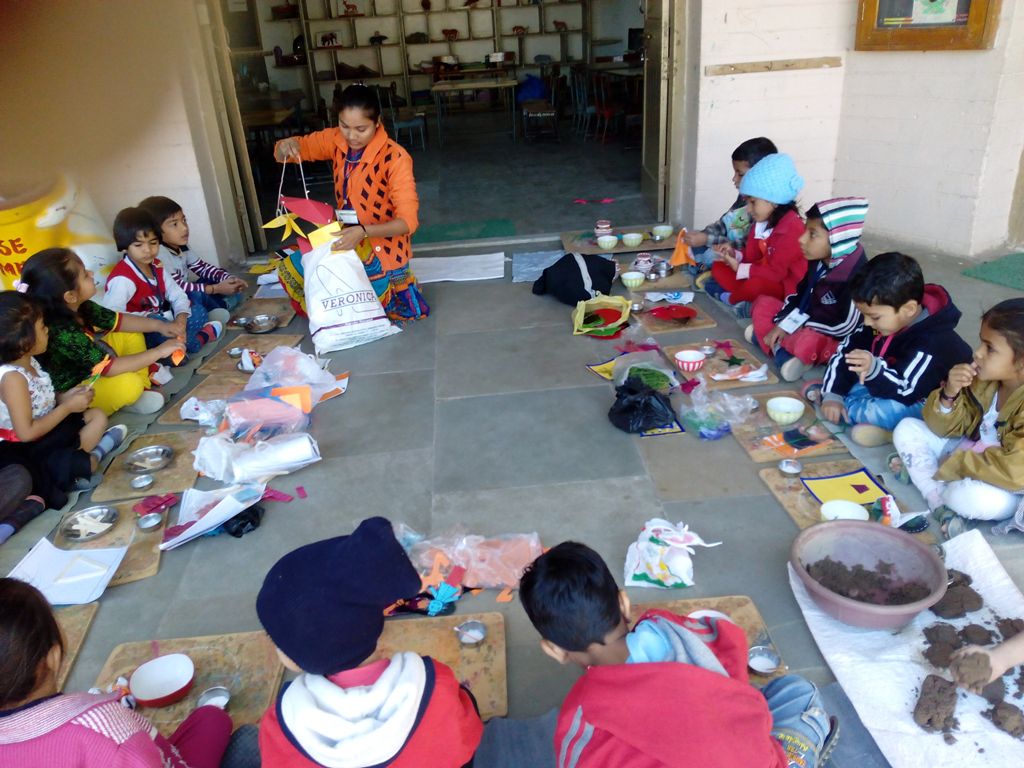 Rangoli Competition in B.Ed College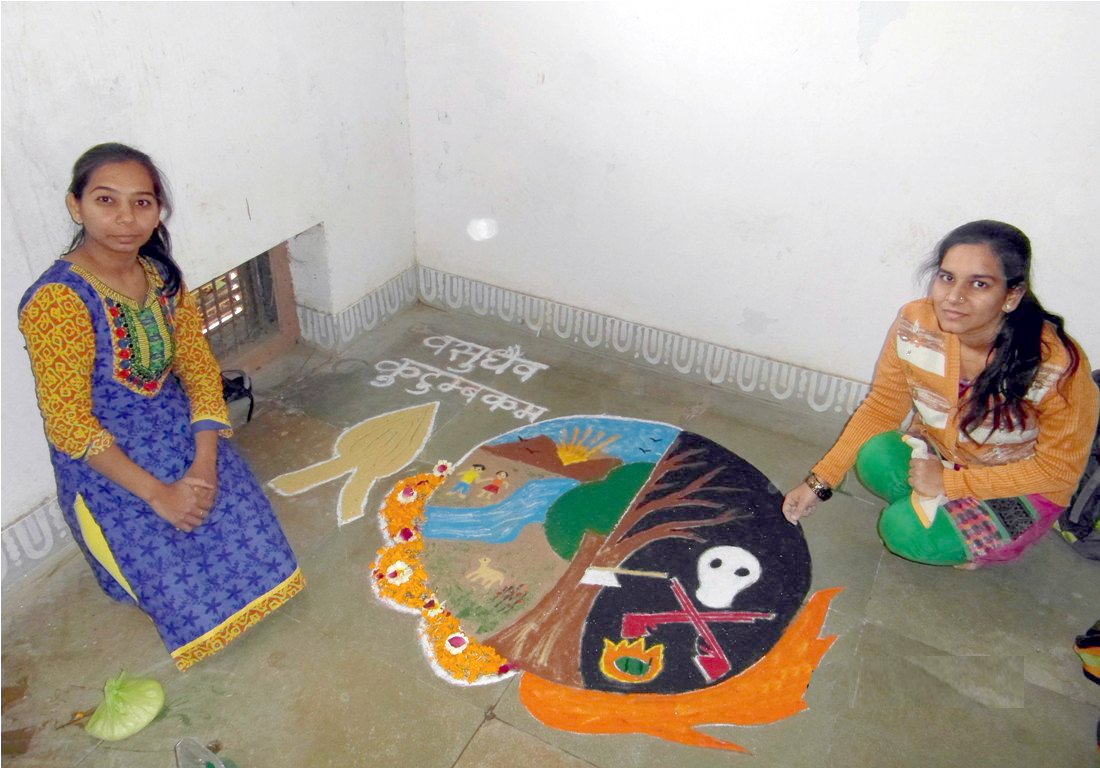 A Rangoli Competition was organized at D.D. Choksi College of ... Read More...
Drama Presented by Kalayatan Won First Prize
Shri Chunilal Mangaljibhai Choksi Charitable Trust (Mavjat Hos... Read More...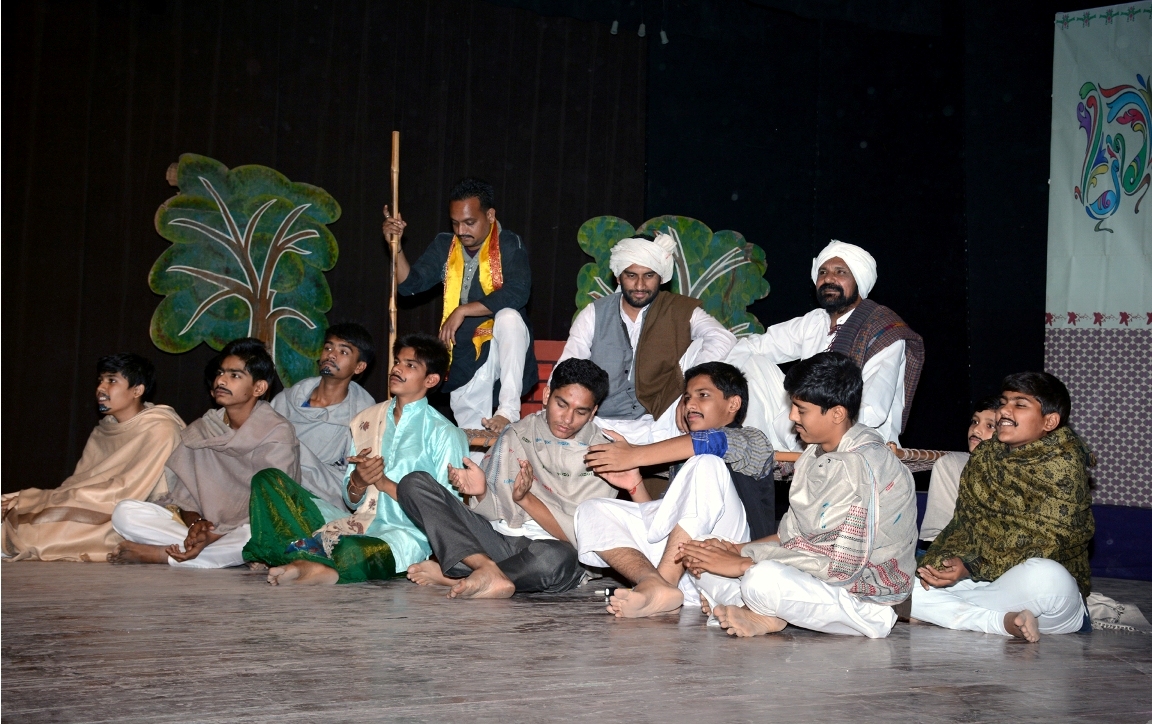 Secured First Place in State Level Chess Tournament for Blind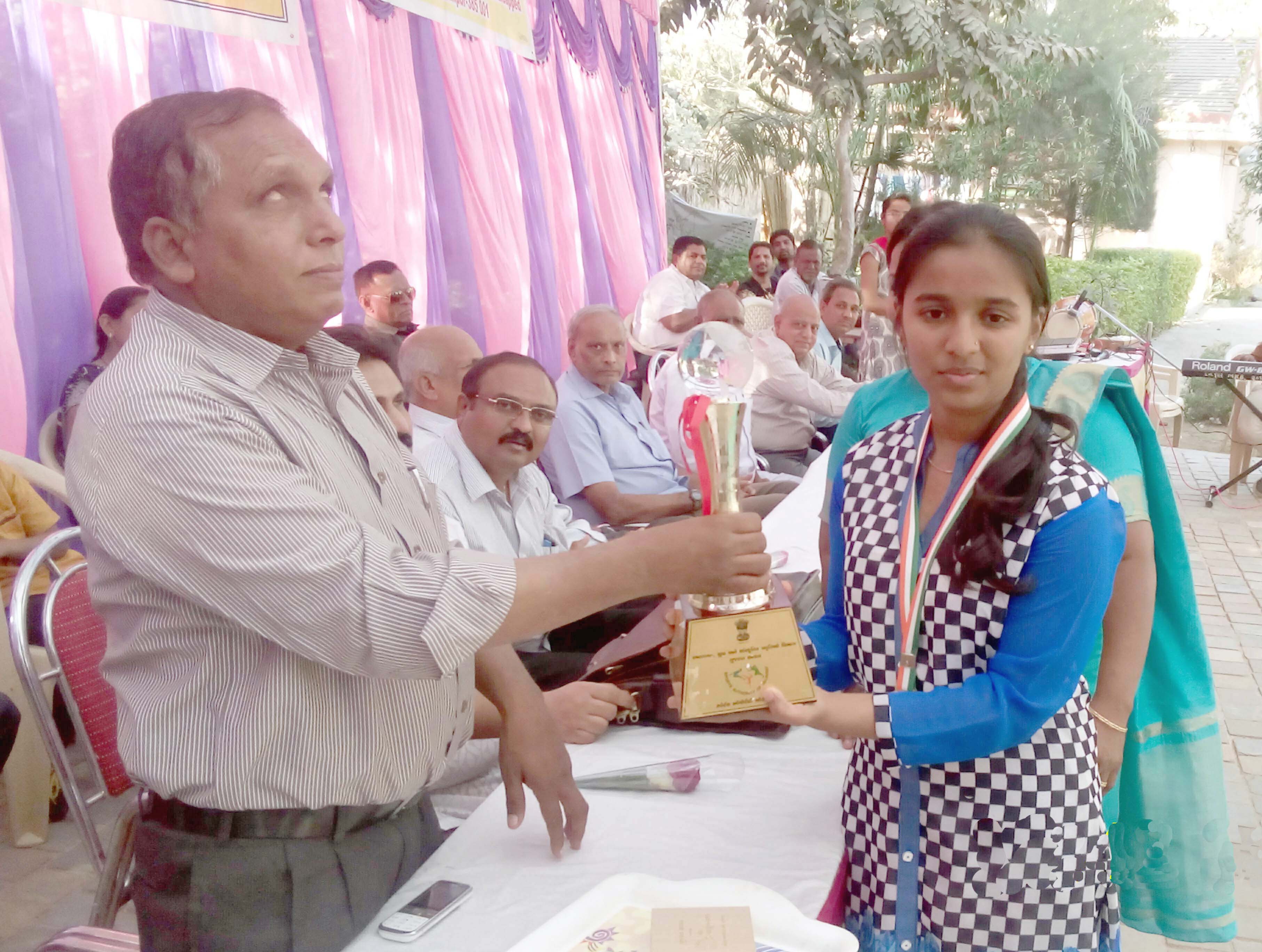 Stood Fourth in National Level Mallkhamb Competition
Sahilkhan Ghasura, a student of 12th Commerce of Shri K.M. Choksi Higher Secondary School, was particiapted in the team of Gujarat for 61st Nati... Read More...
Lecture and Screening Test by PRL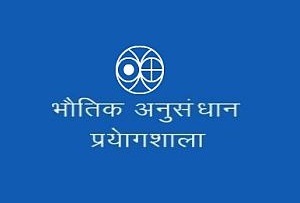 Physical Research Laboratory, Ahmedabad held a lecture on 'Ozone in the Earth Atmosphere' at Shri Kanubhai Mehta Sanskrutik Bhavan on 29... Read More...
Closing Ceremony of Eternal Gandhi Multimedia Exhibition
The closing ceremony of 42 day long Eternal Gandhi Multimedia Exhibition was held on 30th January,2016-Saturday at Shri Kanubhai Mehta Sanskruti... Read More...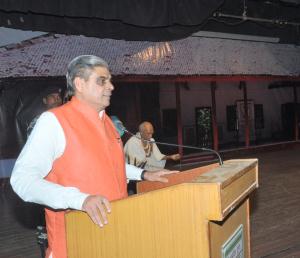 Prize Distribution of Tasveer-2016 Photography Competition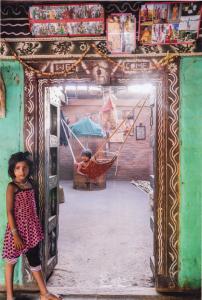 Tasveer-2016 photography competition was organized during celebration of Eternal Gandhi Multimedia Exhibition.
There were two differe... Read More...
Gandhi Mural Created on Republic Day
The Gandhi Mural was created in Smt Suryakalaben Suryakantbhai Parikh Sportsground of Vidyamandir Trust after completion of flag hoisting on 2...
Read More...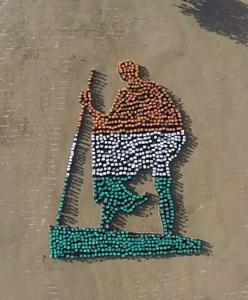 Seminar on Chalo Gandhi Jiviye
A seminar on 'Chalo Gandhi Jiviye', a theme adopted by Vidyamandir Trust, was organized on 25th October,2015 - Sunday a... Read More...
Yog Pranayam Shibir for Students
Smt Vasuben S. Bhanshali Yog Centre and Smt. Vasuben A. Parikh Yog Centre organized Yog-Pranayam Shibir for students of Vidyamandir Trust run in... Read More...