Suryakant Parikh Centre for Humanities Study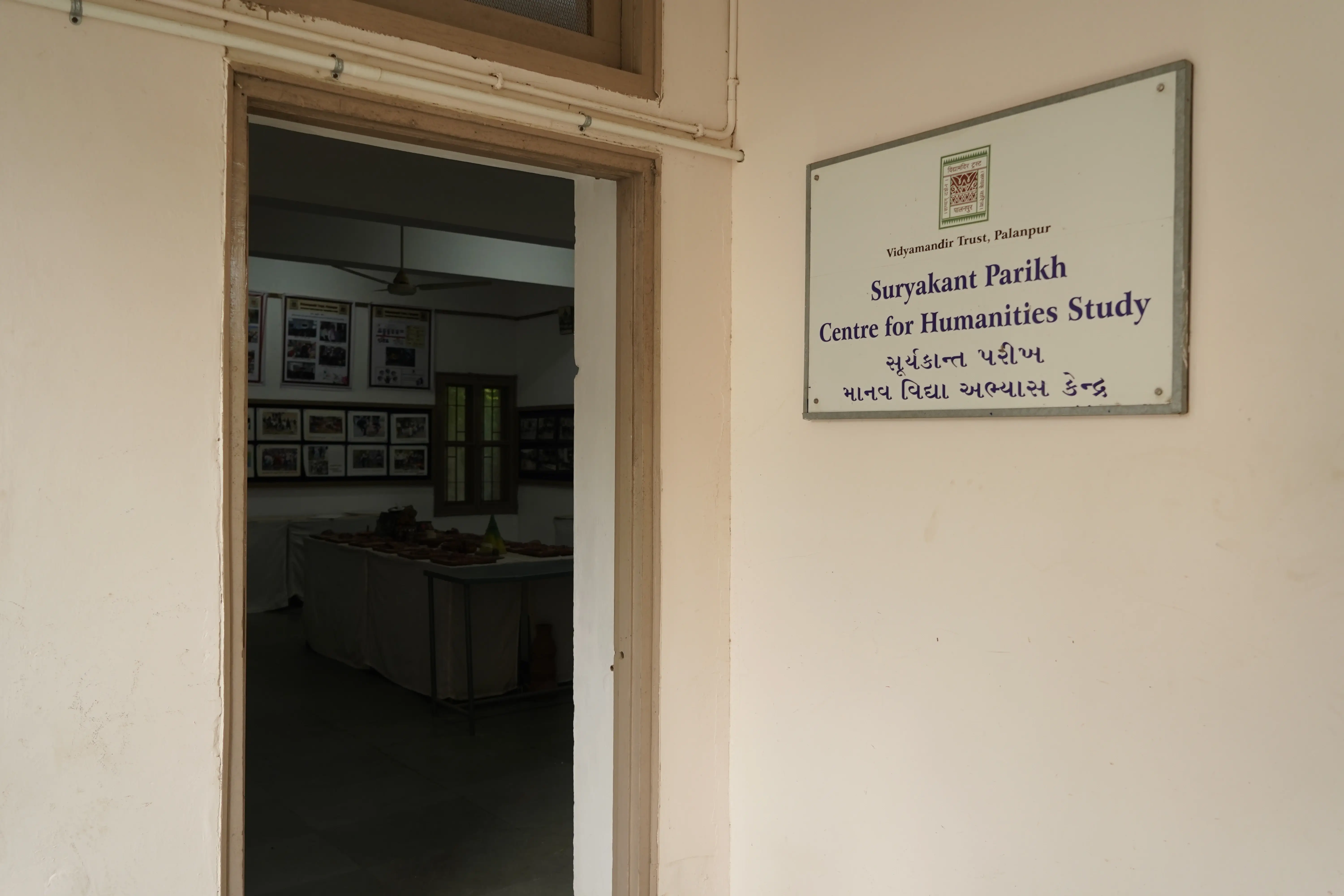 Suryakant C. Parikh Centre for Humanities Study is a centre focusing on inculcating of values among the students. It is said that values are caught and they cannot be taught. This centre was established with the donation received from Barents Foundation in the year 1982. Project - Year on the life and works of some great personality is celebrated on the life and work of some great person. Throughout the year various programmes and competitions are held in each school of the Trust on the same theme. They learn from the life of the great persons. About 4000 students get the benefit of this centre. The centre is located in Taleybaug campus.
Co-ordinator:
Mr. Bhanuprasad P. Raval
Taleybaug, Vidyamandir Campus - 1,
Near Meera Gate, Palanpur-385001.
Ph. 02742-257523
rajmani@vidyamandir.org