Smt. Sumanben & Shri Tarachandbhai C. Mehta Sports Academy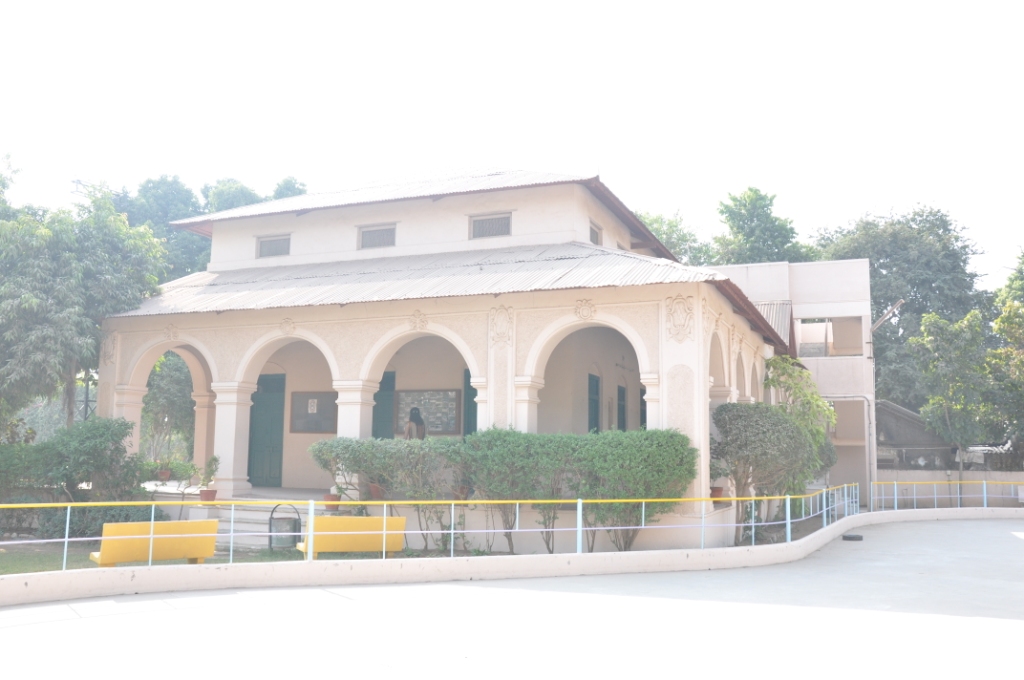 The Sports Academy is situated in the campus of Vyayamshaala. It was established with the charity of Shri Kantilal Chhotalal Mehta family and Shri Tarachandbhai Chandulal Mehta family in the year 2003. It was inaugurated by the Nawab Iqbalmohammedkhan of Palanpur on 11th January, 2003. It provides coaching facilities in 13 games. Presently about 1600 students are benefited by these two centres.
About 150 students reach State Level in various games every year. A few of them also play at the National Level.
Chief Coach:
Shri Arvindbhai Chaudhary
Ph. 02742-253080
sportsacademy@vidyamandir.org