Smt. Sumanben & Shri Tarachandbhai C. Mehta Beautification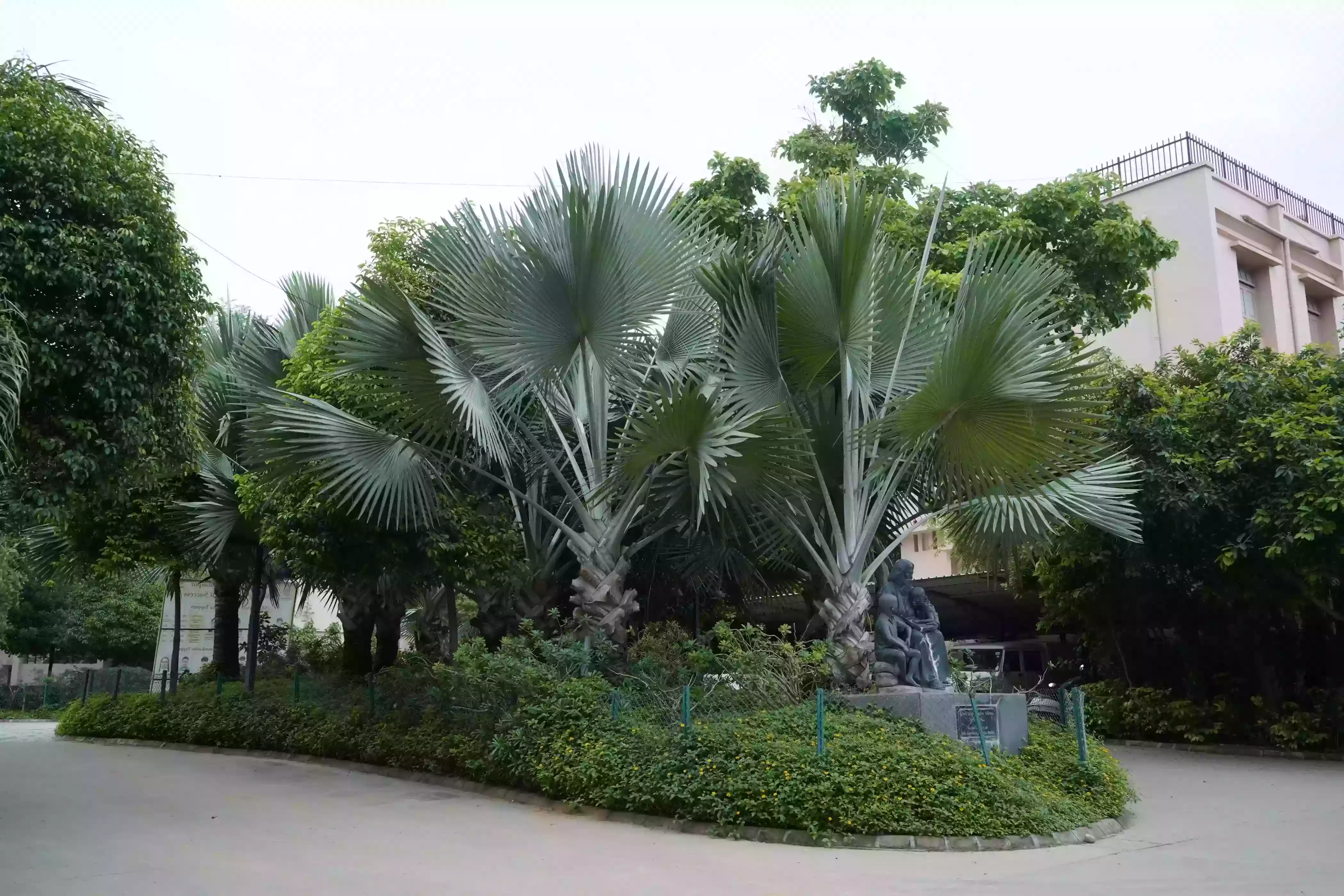 Children always thrive better in the embrace of nature, which is why, apart from Shashivan, we have breathtaking lawns and flowerbeds embellishing our campuses. To maintain their beauty, we have our own beautification centre, with sincere thanks to Smt. Sumanben and Shri Tarachandbhai C. Mehta.
Coordinator:
Mr. Bhupendrabhai Chauhan
Taleybaug, Vidyamandir Campus - 1,
Near Meera Gate, Palanpur-385001.
Ph. 02742- 252552
beautification@vidyamandir.org