Smt. Shushilaben Dalpatbhai Parikh Museum & Art Gallery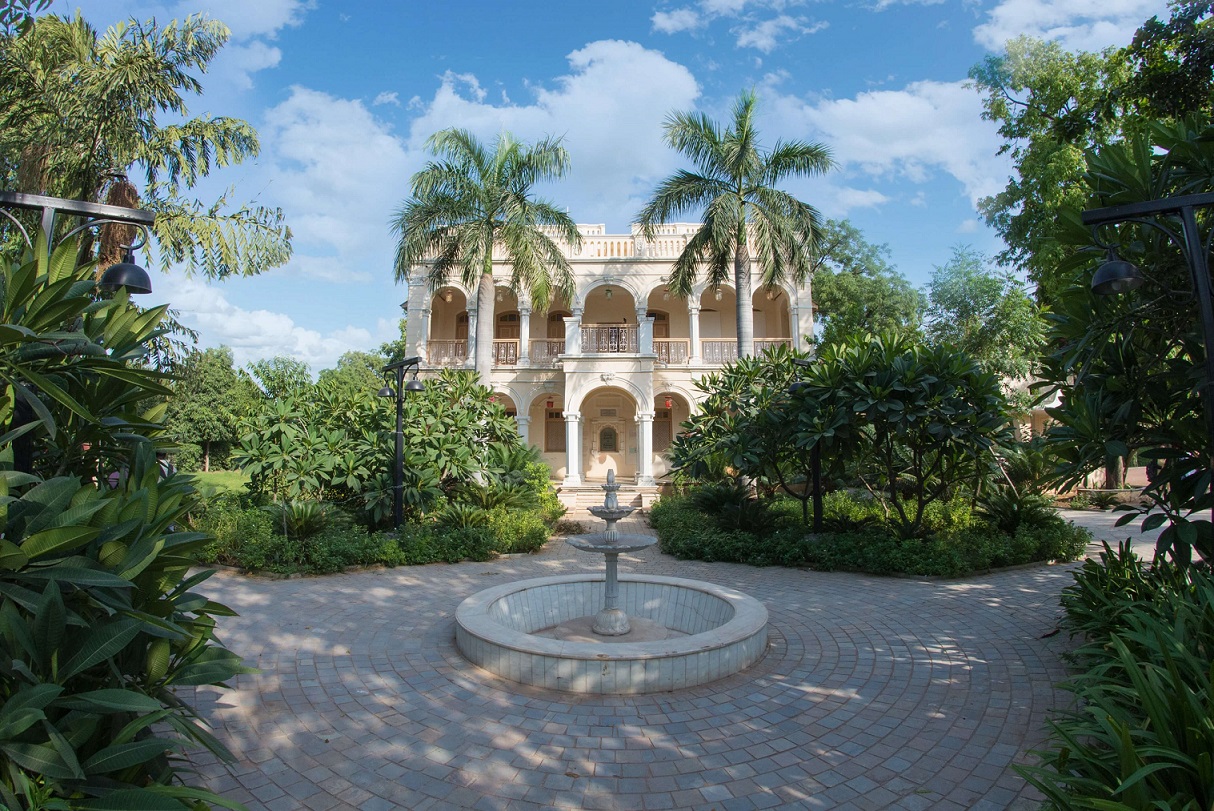 Palanpur brims with a historically illustrious heritage. In 2009, it got its own museum to reveal its facts and tales with Smt. Meenaben and Shri Ashwinbhai Panalal Kothari's donation. Smt. Sushilaben Parikh was Smt. Meenaben Kothari's mother and the younger sister of Shri Kanubhai Mehta who is one of the pioneers of Vidyamandir.
The museum unfolds in four sections, and each one has a story to tell. One travels back in time after being surrounded by the unique display of the yesteryears of Palanpur, its geography, folklore, architecture, antiquities, relics, and people. The other wing of the museum has a film projection room full of documentaries on Palanpur and an art gallery that promotes local artworks.