Shri Kanubhai Mehta Sanskrutik Bhavan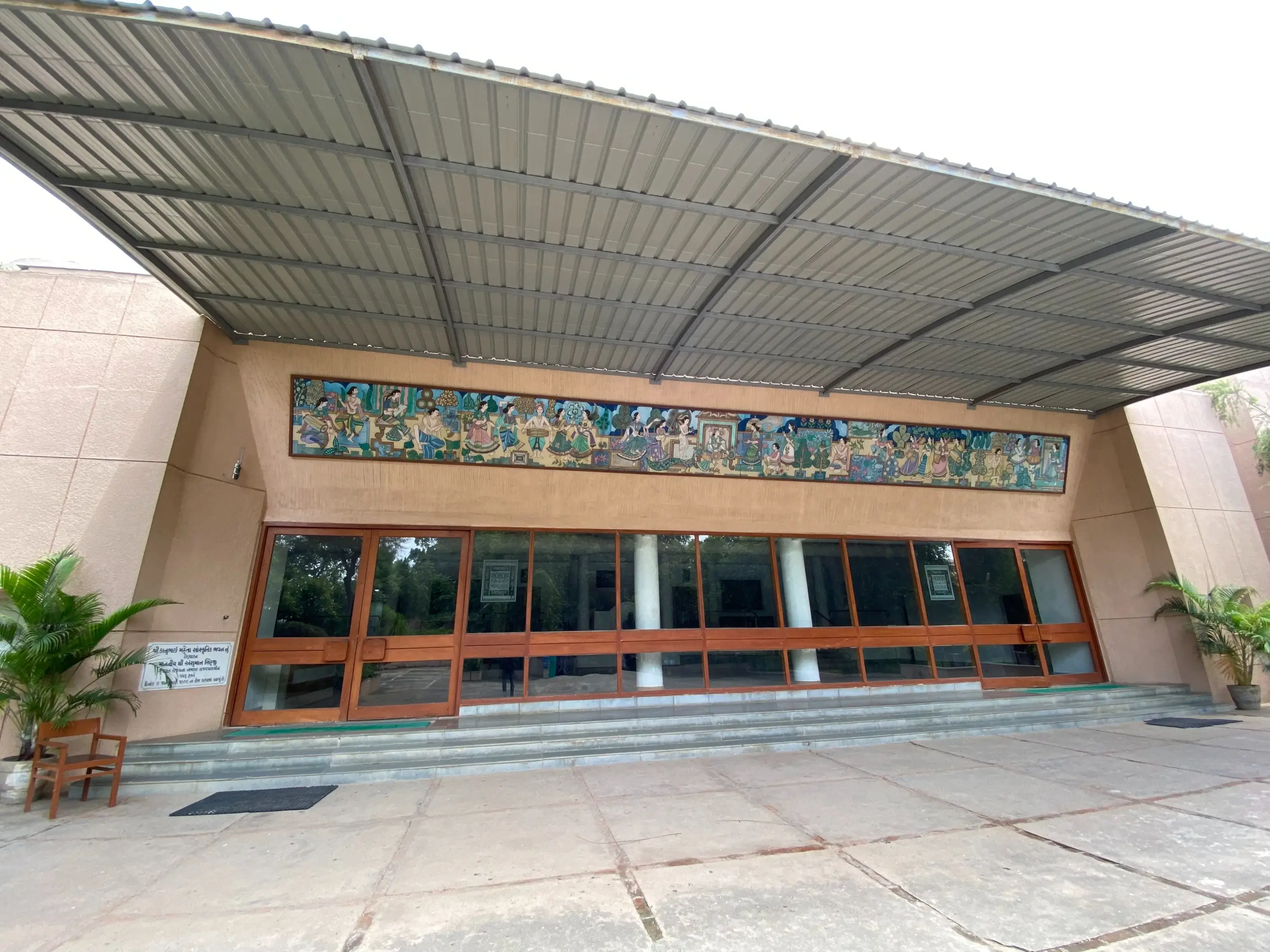 The Kanubhai Mehta Sanskrutik Bhavan was another project that received the necessary funds from the Shri Kanubhai Mehta Smarak Fund. Surrounded by spectacular gardens, this resplendent hall with seating arrangements for 550 people has all the necessary equipment to house meetings, cultural programmes, operas, concerts, student assemblies, seminars, and spectacles of all styles. In 2019, Shri Ashish Kantilal Mehta donated towards installing the HVAC (air-conditioning) system in the hall.
Ever since it was unveiled on January 9, 1999, artists from all over the world have graced its stage and have given the delight of their performances to Palanpuris. The local virtuosi are also given a platform to showcase their abilities, and many of them begin their careers at this theatre. It presents the rich folk culture of North Gujarat to the world.
Coordinator:
Mr. Bhupendrabhai Chauhan
Vidyamandir Campus - 2,
Palanpur-385001.
Ph. 02742- 252552
beautification@vidyamandir.org