Shri Dhudabhai Khemchandhai Mehta Computer Centre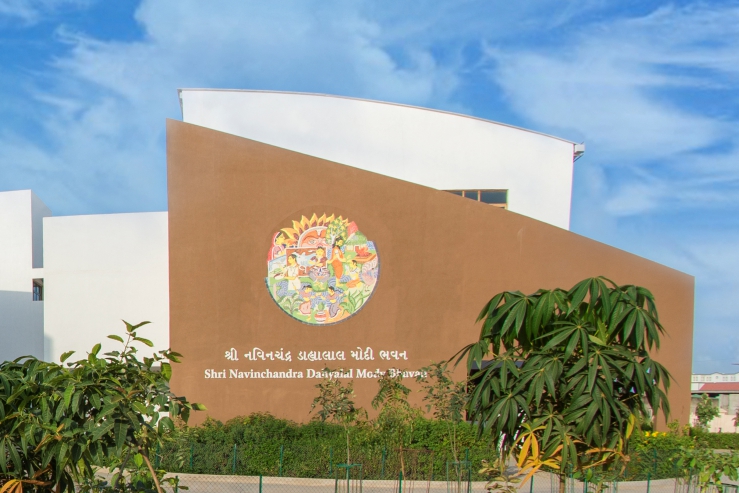 Initiated in 1987 through the Shri Pravinchandra Khemchand Mehta Charitable Trust, the centre became the first of its kind in the city of Palanpur. Until a few years after its inception, this facility was open for public use, but as the number of students grew, its access had to be limited to our Gujarati medium middle school students.
The software and systems are regularly updated to stay abreast of new software releases and technologies to teach computer science, data analysis, and coding to the students. The lab is also used to conduct online exams.
Mr. Vinaybhai Rao
Shri Dhudabhai Khemchandhai Mehta Computer Centre,
Shri A.D.Lohani Campus,
Vidyamandir Trust, Palanpur.
Phone No: 02742-256845
E-mail: computer@vidyamandir.org