Shri Bhanubhai Keshavlal Bhanshali Vinaymandir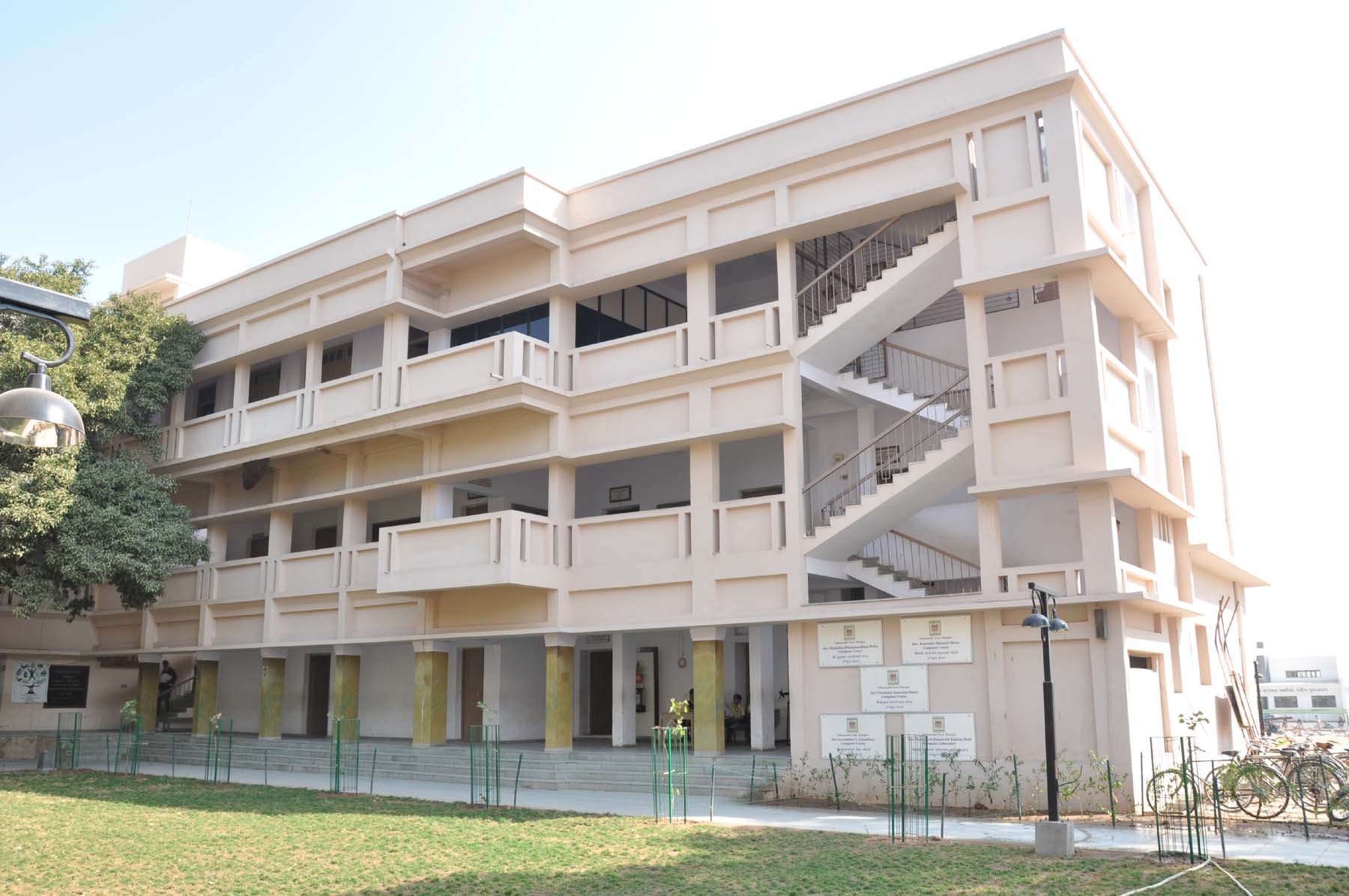 History
The ever-increasing demand for quality education and the growing number of students compelled our Trust to think of adding another section to our Gujarati medium upper primary school for more class divisions. In 1989, the generous donation from Shri Bhanubhai Keshavlal Bhanshali Charitable Trust made it possible for us to construct the new school building with more classes, and Shri Bhanubhai Keshavlal Bhanshali Vinaymandir was born.
Capacity:
274 students and 9 staff members

School Hours:
Mon. to Fri. - 10:30 a.m. to 05:05 p.m.
Sat.- 07:05 a.m. to 01:05 p.m.
Parents are welcome to meet the teachers and the Principal on every fifth Saturday.
I/c Principal:
Mrs. Alkaben Soni
Gem & Jewellery National Relief Foundation Bhavan
Taleybaug, Vidyamandir Campus - 1,
Near Meera Gate, Palanpur-385001.
Near Meera Gate, Palanpur-385001
Ph. 02742-256825
vinaymandir@vidyamandir.org